I am very sad to say that my good friend, and a very special part of our Topeka cycling tribe, Glenda Taylor was killed this morning at the Kansas State Time Trial Championships.
Glenda just returned from a trip to Peru last week, went directly to the Tour of Kansas City and was at the State TIme Trial, warming up, when hit by a pickup.
Glenda was a Professor at Washburn University, in Topeka, and the chair of the Art Department.  Such at great artist.   She made  unbelievably beautiful pottery.  I have many of her pieces.
She loved to ride her bike and compete.  She raced virtually every race she could attend.   Road, cross, MTB, it didn't matter.  She raced nearly more than me.
She was married to Joe Saia.  I feel so, so badly for him.  I am very sad.
Here's a link to an article in the Topeka Capitol Journal that tells a little about her life.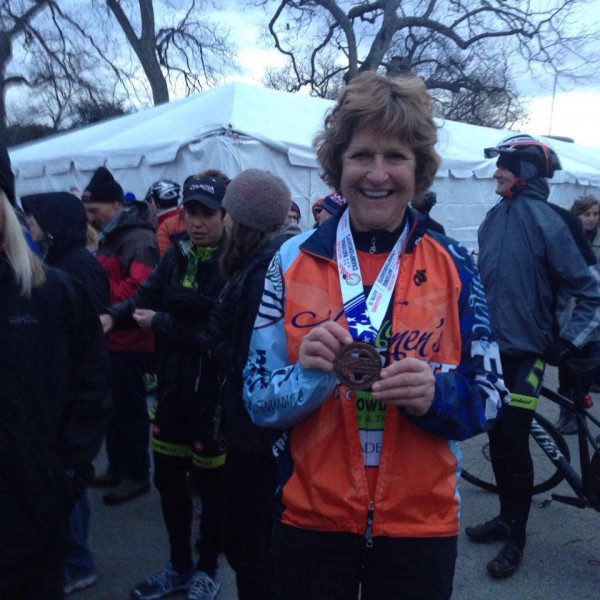 At Cross Nationals.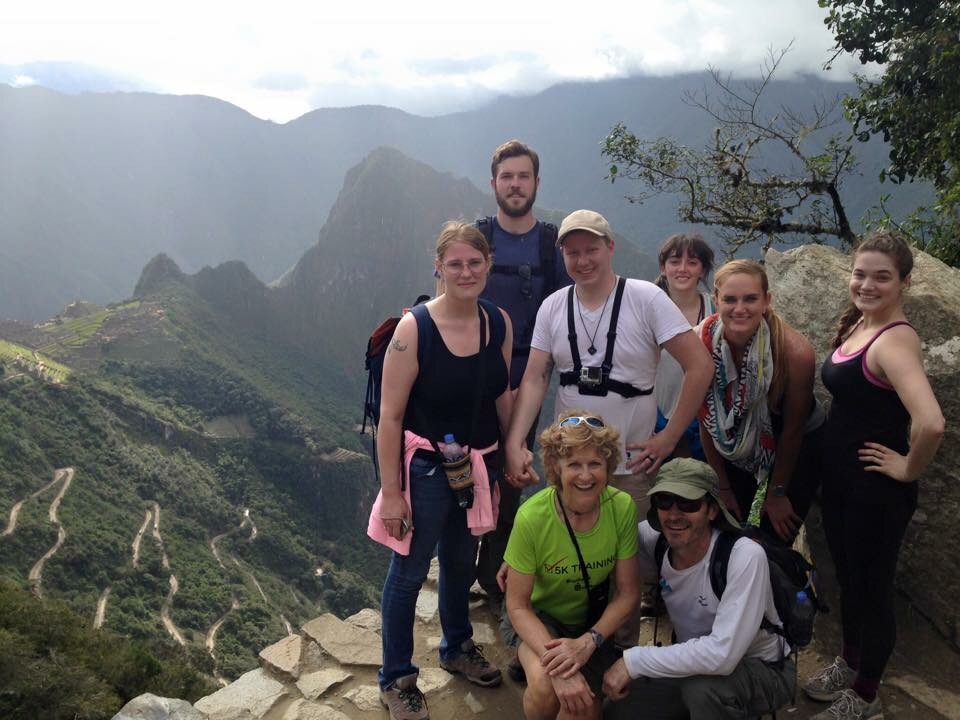 Glenda on Machu Picchu, in Peru, a couple weeks ago.