In Belgium, I was watching a couple reality type TV shows. Specifically the home makeover shows. One was in Flemish, and then another show was in English.
The English one completely remodeled a house in a hour, while the mother was out grocery shopping. The Flemish one spent a longer time, I don't know how long, but they completely redid a families house and surprised them.
I've watched these shows here in the US and I never really thought much about it. But, watching it in Belgium, it occurred to me that I don't want someone coming into my house and getting rid of all my stuff and making it look like a furniture showroom.
My house is far from looking anything close to designer. And I don't really have much attachment to a lot of the stuff here. But, it is my stuff. While watching the shows, I was wondering what they did with all the stuff that was in the house when they started. Maybe some of the furniture was super close to the owner's heart, an heirloom from a grand parent, and now it's out in the backyard in a pile with all the other stuff. Plus, some stranger is going through all your draws and closets and messing with you belongings. It is just creepy.
It surprises me that the people are always so happy about it. Maybe it is because they have a TV camera in their faces at all times and feel self conscious. I don't know. But, it is always, "Oh my God! I love it!" I wonder if some of the people say, "Hey, where is all my stuff? Put it back." That probably doesn't make it on air.
I think it is strange how the television shows are evolving and changing. I didn't realize how much I missed the fringe sports that they hardly ever show on TV here in the States. I wonder why we have to wait until the Olympic games to watch the most of the sports that are in the Olympic games. Downhill skiing is hardly ever on television anymore. We have so many more options for television. So many more channels. And we just get to watch football, baseball, and basketball.
Anyway, I didn't really have anywhere to go with this. I know I'm not mainstream in many of my thoughts and actions, so it shouldn't surprise me that I wouldn't react the same way as someone that gets a "free" new remodel. Or that I'm interested more sports than just the 3 we watch here. (Not counting golf and auto racing as sports, sorry.) As the world gets "smaller" through media, maybe the exposure we get from Europe will be more and the things we export over there will wane some. I'd like that.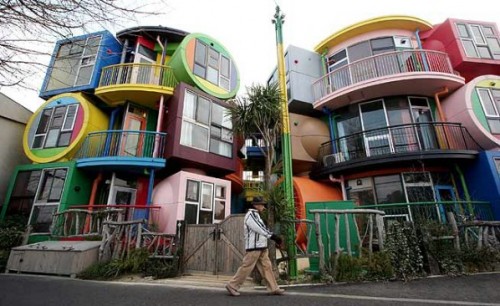 "I love it! Exactly the style and colors I would have chosen."