I got the mail today and there was a box from Erik Tonkin that had a hat and coffee mug from his shop in it. (His shop Sellwood Cycles has a pretty cool website. You should check it out.) Thanks Eric. I've kind of trying to figure out how make alittle money off this, but I'll probably never get around to it. But, if I can keep getting cool stuff from friends, it's all worth it.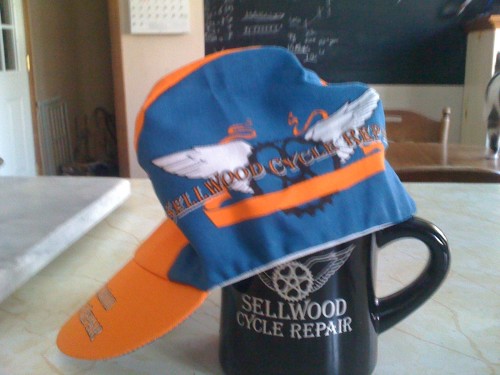 I went by the building I roofed last year to make sure it's still there. There is a bunch of snow on the roof and it's still not leaking. It will never leak. It could be a swimming pool and not leak. That stuff is amazing.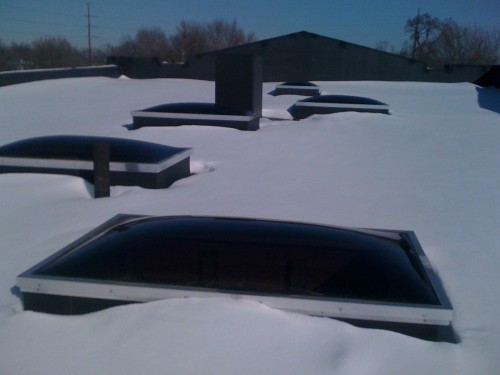 I'm already kind of sick of the snow. I need to go somewhere there is a lot more snow or a place there is a lot less of it. I'll have to ponder that for a little while. Maybe somewhere I could hang with these guys.