I have been pretty immune to the holiday craziness this year. But yesterday it became apparent to me that this is not possible to avoid until Friday. Just driving around Topeka yesterday was crazy. It seems like there are 3x as many cars on the road than any other time of the year.
We're heading up to Chicago today and I realize that the traffic there is 10x that of Topeka. At least if history repeats itself.
I haven't done any Christmas shopping. I procrastinate until Christmas Eve normally. Kind of contrary to the two paragraphs above, I like the people watching and interactions the day before Christmas. Not driving, but out about in the masses.
Of course, the weather plays a big part. Right now, the weather looks good up in Chicago. Mid 40's both Christmas Eve and Christmas Day.
Trudi had a holiday gathering party at our house last night. It was nice. Just our close bike riding friends were over and it was great catching up some. The Walbergs are back in Topeka, just live a block from us, so that is great.
Okay, I'm just wondering here, my mind is elsewhere. I need to gather my stuff, put it in my van and get moving. Hope you are more organized than me and are enjoying the pre-Christmas days.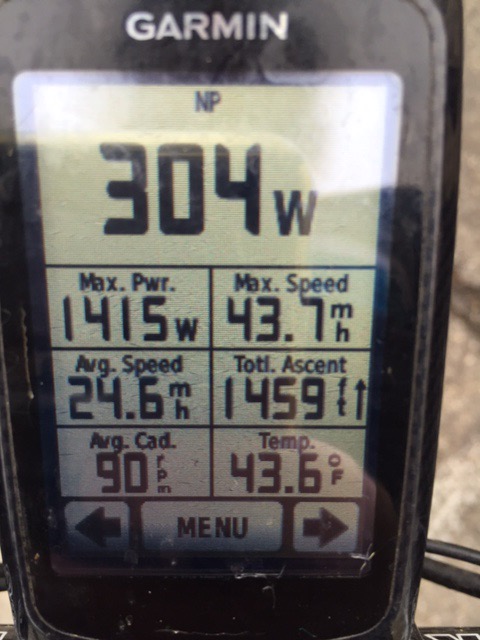 I dressed to ride to Lawrence, then drive to Chicago. It was 59 degrees when I started, but raining. Soon it was in the lower 40's. But I had tailwind. Pretty nice average speed for the ride. So, Mike Crum, I took your advice and "trained like a Belgian".