We got to Steamboat Springs a little after noon, just in time for lunch. Then we hung for a while, then went for a super road ride. Hung a little more, then dinner on the river. Pretty great day.
Vincent got his car and decided to come back through Steamboat on his way back, so he drove Hwy 40 from Salt Lake to Steamboat Springs and got here late last night. He says that his new Honda Pilot steers itself on the highway for over 30 seconds without touching the steering wheel. It tells you after a while that you should steer, but the car keeps steering itself. Weird.
I'm going to help Kent do some construction stuff at his house this morning and then hopefully talk him into doing a MTB ride. Vincent only has his mountain bike with him, so that is the bike of choice.
I'm getting a new dual suspension frame from Kent. Brad already assembled it ( and designed it), so it's all ready to assemble. It should be great for rocky midwest trails.
Okay, this day is going to be busy, so I might as well get it started.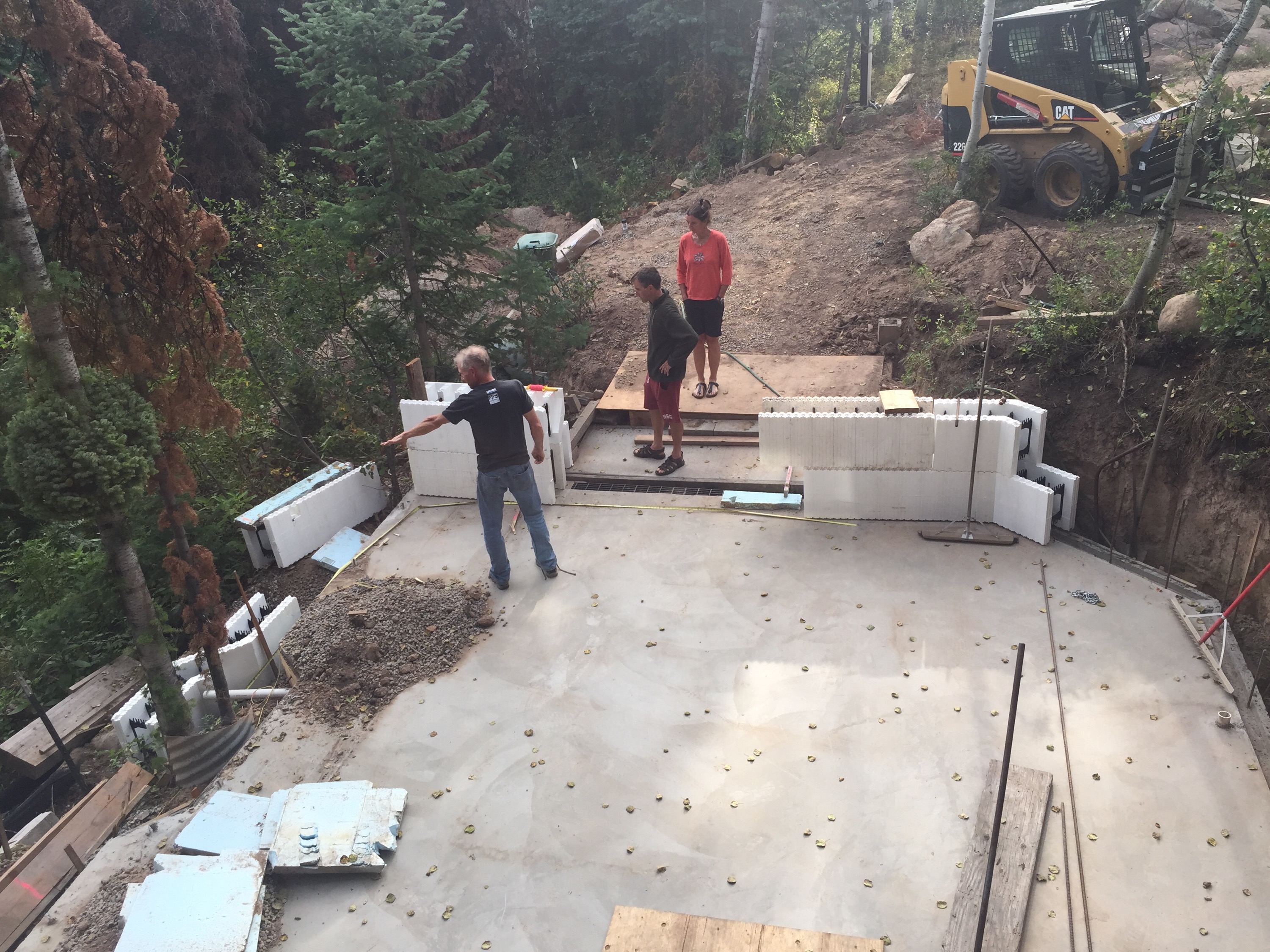 Kent explaining his vision of the project.