Okay, another 3 hour night.  I got done working and packing around 3 am and had to get moving to go to the airport at 6am, so that is a total of about 9 or 10 hours of total sleep in three days.  I'm not sure why I'm not sick yet.
I'm laying over in Las Vegas, on my way to Orange County airport.  I didn't even know where I was flying through and couldn't understand why so many people were drinking at 8 am this morning past security.  And the plane, man, was it loud.   Everyone was really looking forward to hanging in Las Vegas.   I was so glad to be going on.
Rumor has it that Lance is doing the Mike Nosco ride on Monday.   At least according to Facebook.  I'll hold off on commenting on this until after it's over.  It's not my ride.
Anyway, my body is wasted.  I'm pitifully weak, so the construction was frustrating at best.  I am moving so slow, everything was taking way too long.  So it is a good thing that I get a few days off and recuperate.  And there is no better recuperation than riding .  At least that feels mildly normal still.  I'm slow, but it feels good.
I'm missing The Beer Mile tonight being held in Topeka by all my buddies.  It's probably a good thing I'm missing it.  Not too good for a gimpy guy like me.  But, everyone is invited, so come on over.
Okay, I need to get to the next gate.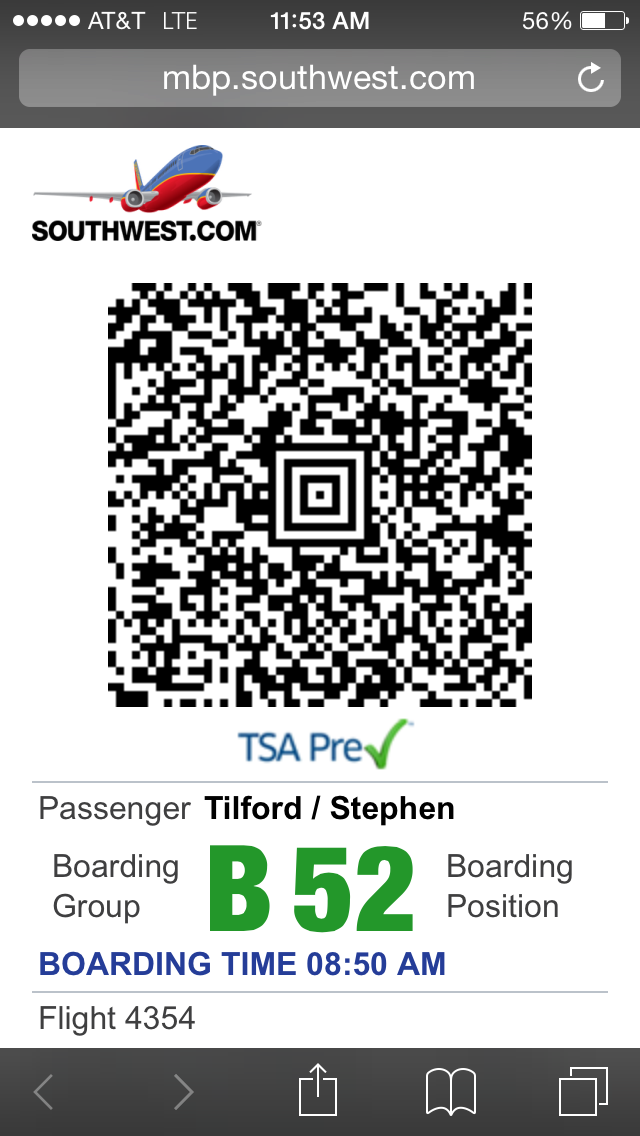 I thought this was a good boarding number.