I'm at the airport waiting for a flight to a Seattle. I'm heading up there for a few days to hang with Keith and Catherine. I haven't been there since last October.
The Mile Nosco ride yesterday was awesome. I'm way short of time, so I'll have to post about it later.
The plane is boarding. Here are some pictures from yesterday.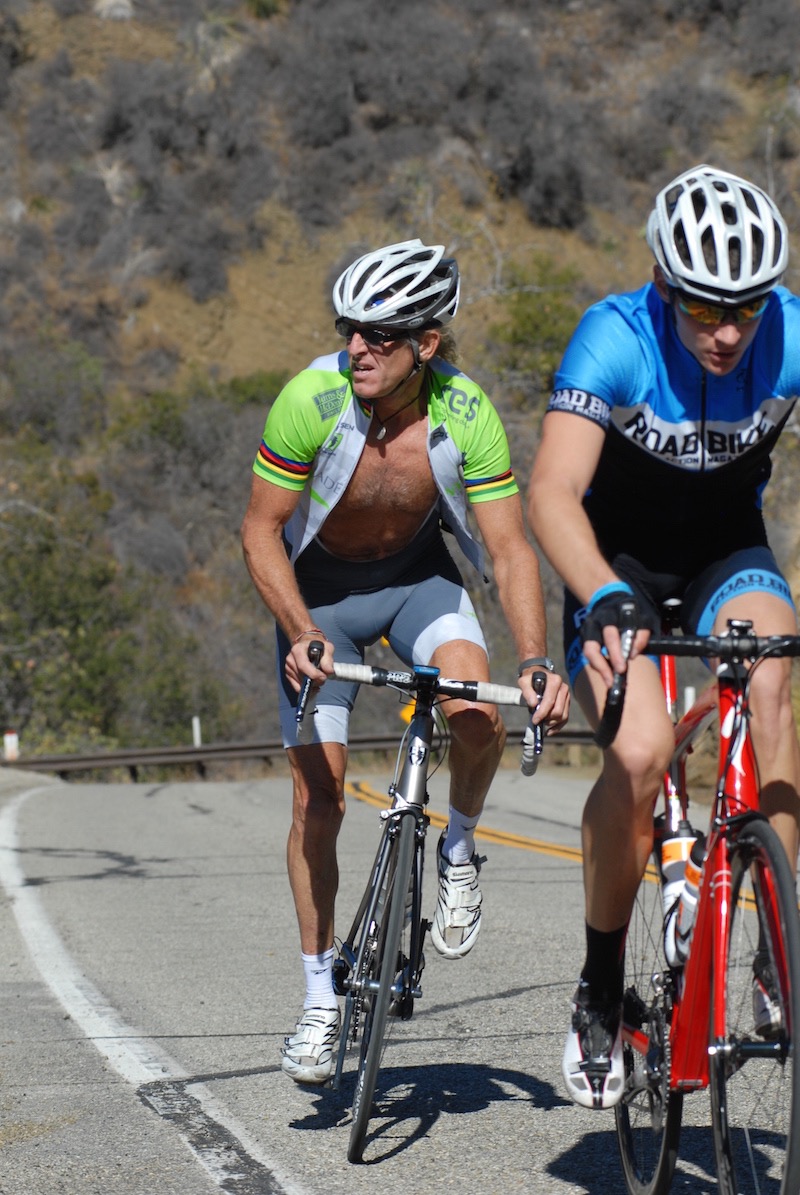 It wasn't that warm, maybe the lower 80's, but it seemed really hot climbing.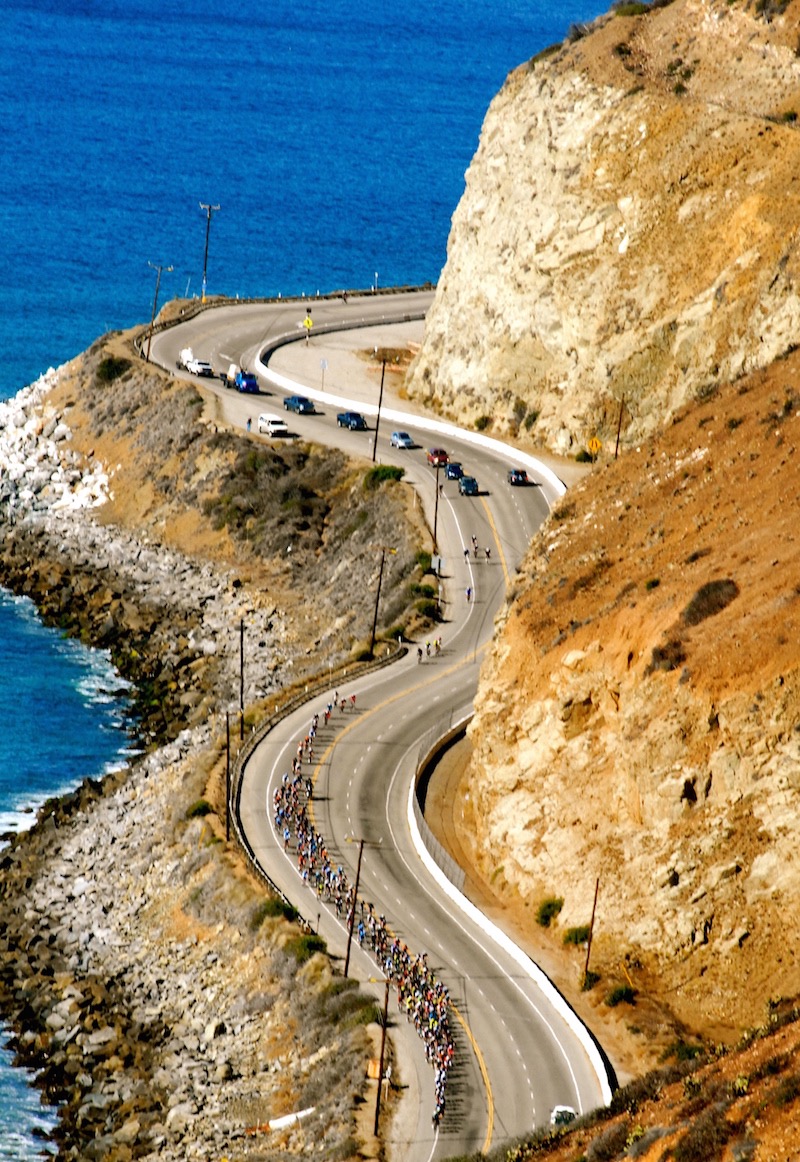 Pretty scenic riding along the coast.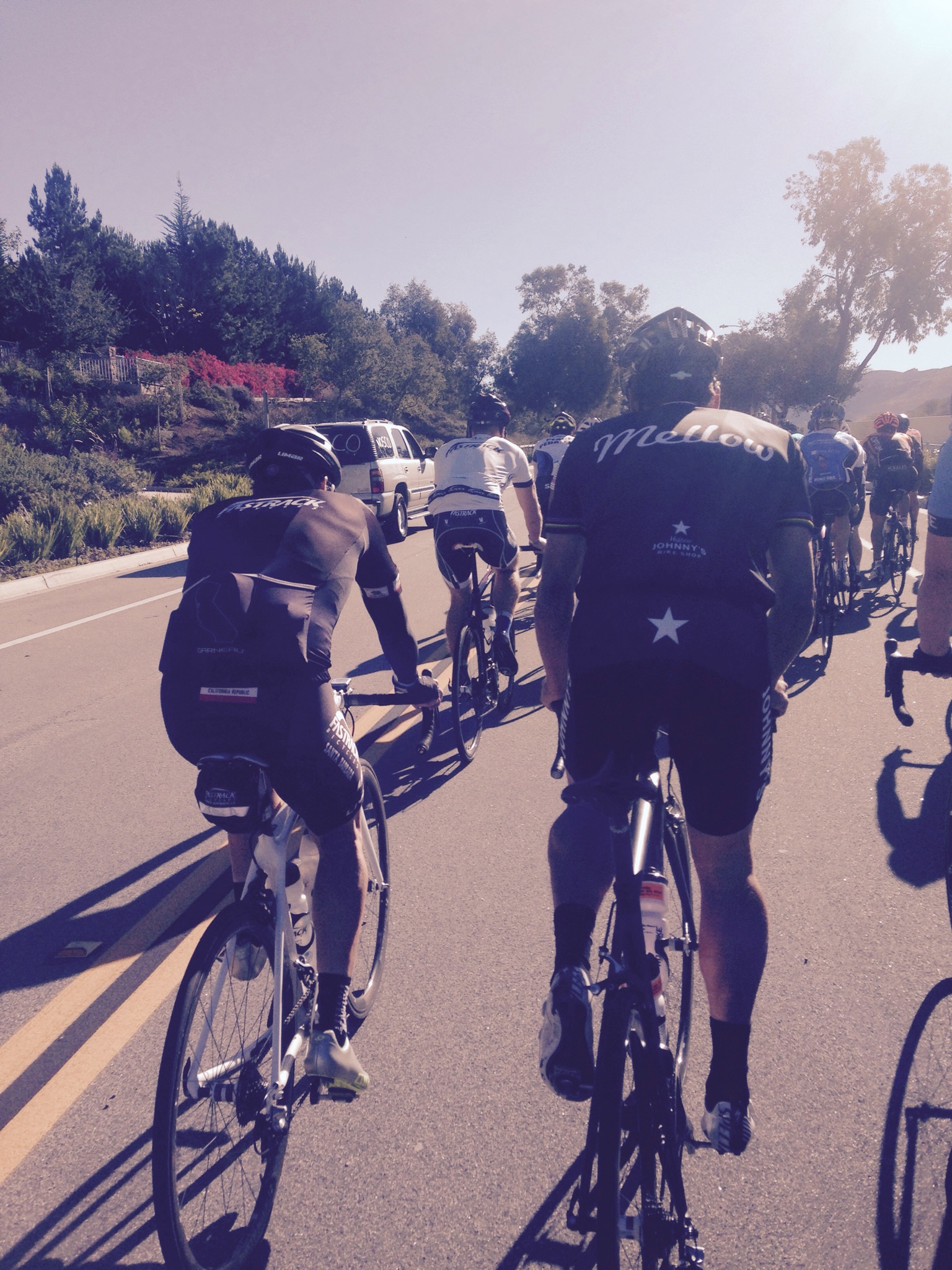 Lance did show. More on that later.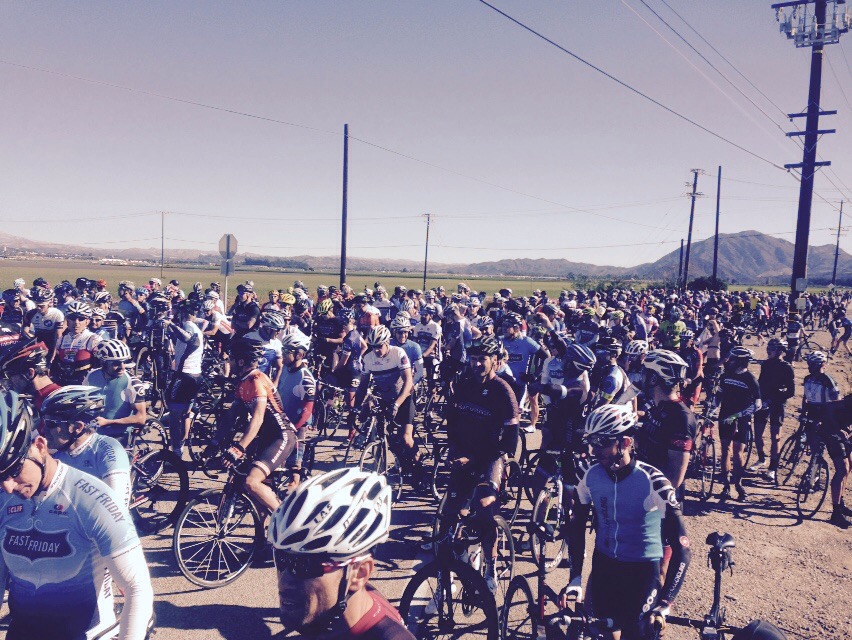 Pretty great turnout.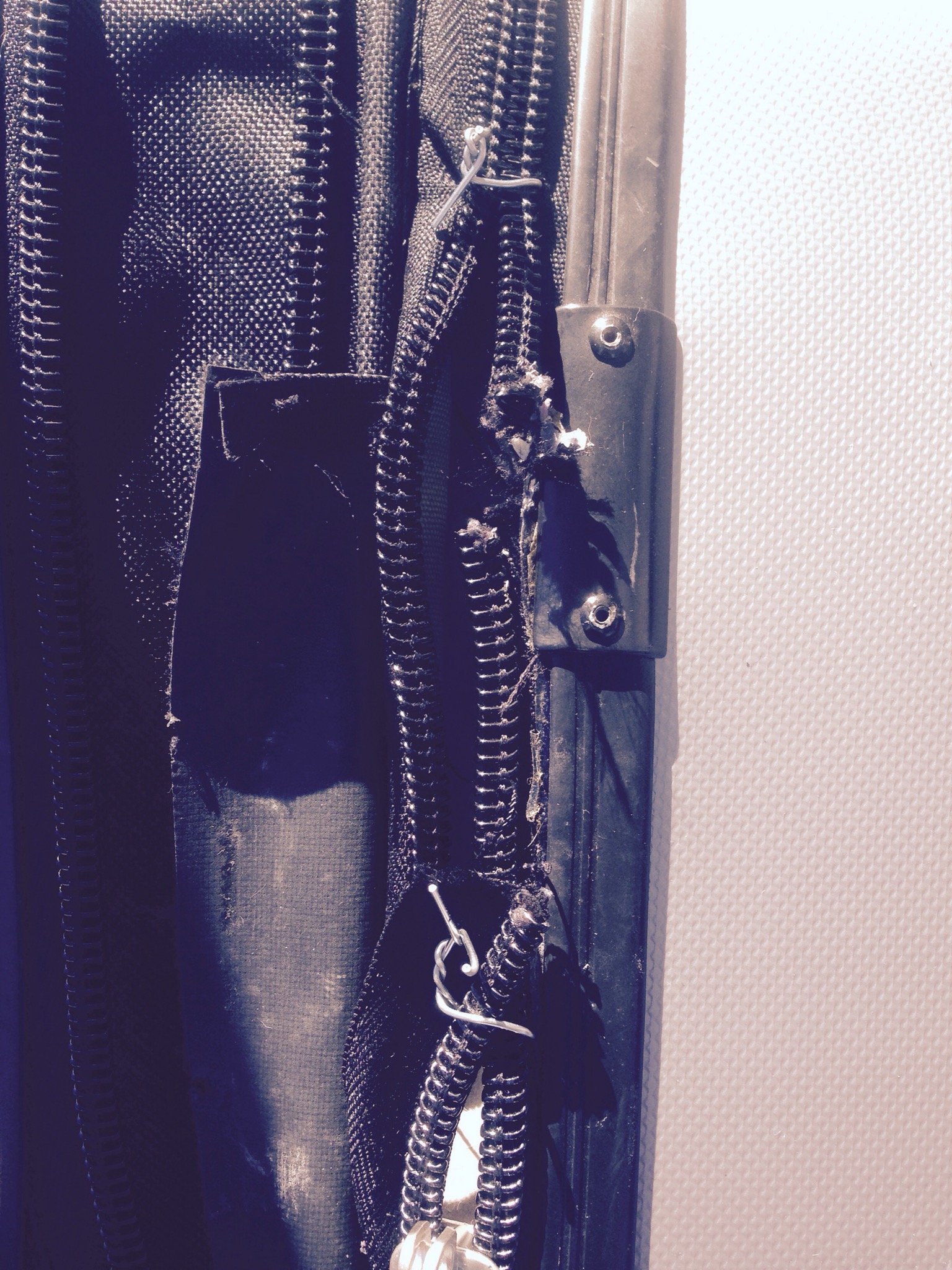 My zipper broke on my bag this morning. I "fixed" it with a paper clip. I'm stressed a mess is going to show up at baggage claim in Seattle.