Okay, I'm posting this on my iPhone because all my bags left me at the crack of dawn for the real start of the Houston MS150.
We, my TradeWind Energy guys, had an "official team meeting" and it was decided that since I slept so little on Thursday night, 4 hours, that it was nearly impossible for me to make it to the packet pick-up at 5:30 am this morning, so we might as well start at a reasonable hour. We're meeting for breakfast at 8, all ready to ride, and then just riding from the hotel. It's an extra 20 miles, but that's better.
So, I don't have any numbers or MS packet stuff. I hope that isn't a big issue. I was my surprised to hear, at the end of the meeting of course, that there are 13,000 people riding this. That is a lot. It might be sort of slow going initially.
I rode over to a meal with my Clean Line Energy Team last night. We're staying with them tonight on a ranch somewhere between Houston and Austin. All the guys are somehow affiliated with wind energy somehow. Clean Line lays the transmission lines for wind farms I think. All nice people.
Okay, it we'll be fun riding with Bill, Brian and Nick for two days. Low key I hope. I'm a little tattered.
Okay, I hate eating in a cycling kit, but I hate not sleeping enough more. I'd better suit up and get down there. I bet Bromont missed me last night.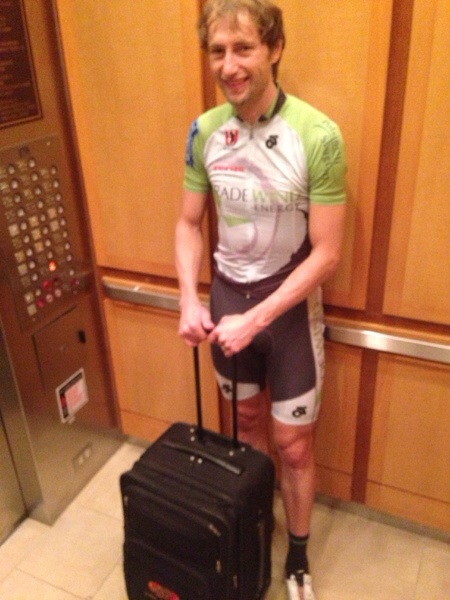 brian not be elevator last night taking his bag to the car. All we have is what we're riding in.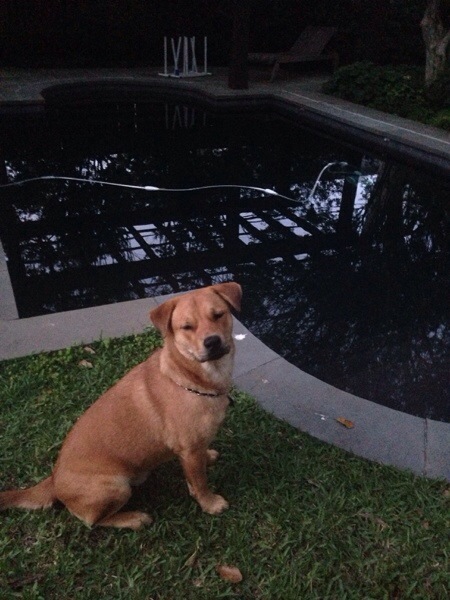 my buddy from the dinner last night. He doesn't get to do the ride.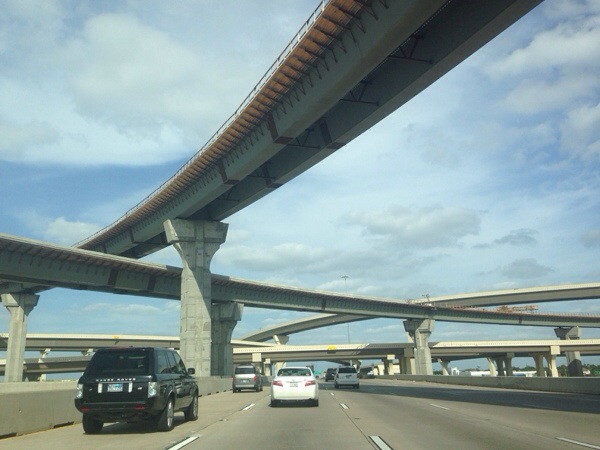 Houston has some crazy interchanges.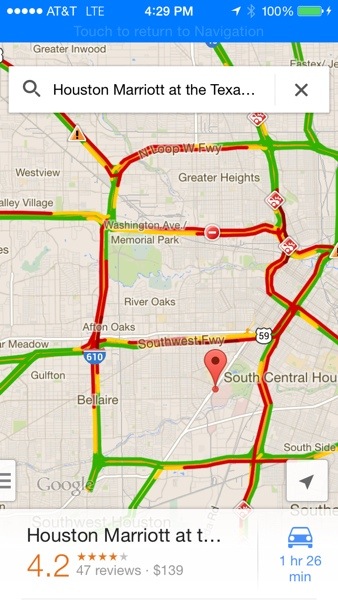 And really bad traffic on Friday afternoons.

Luxury last night. Just me, a king size bed and my bike.