Here are some shots from the UCI cross race in LA.
Final Results- 1st Adam Craig, Giant, 2nd Ryan Trebon, Kona , and 3rd Chris Jones, Ralpha. Chris Horner, RadioShack, had some technical issues and dropped out of the top ten.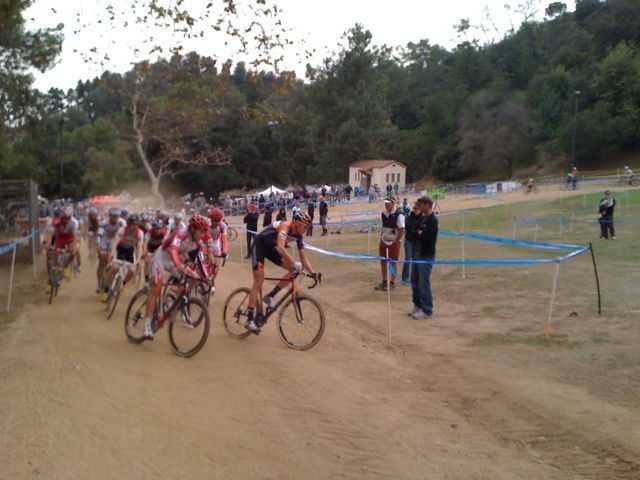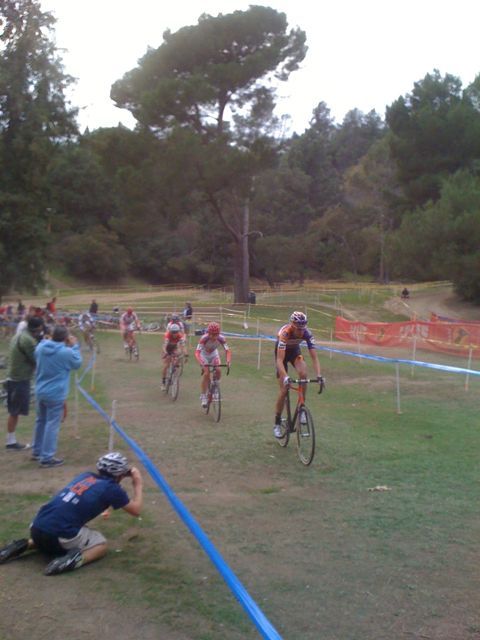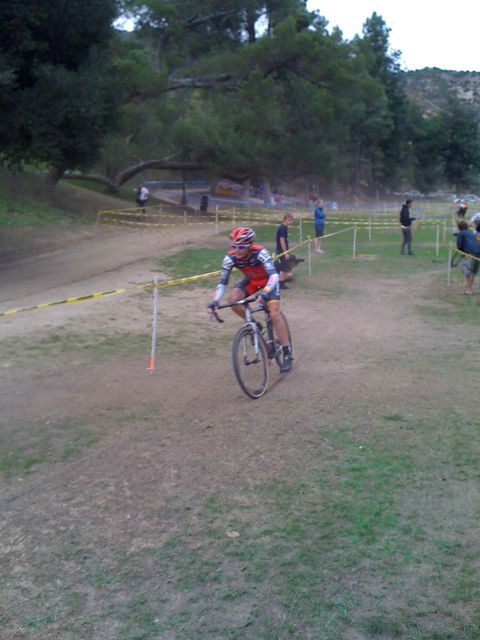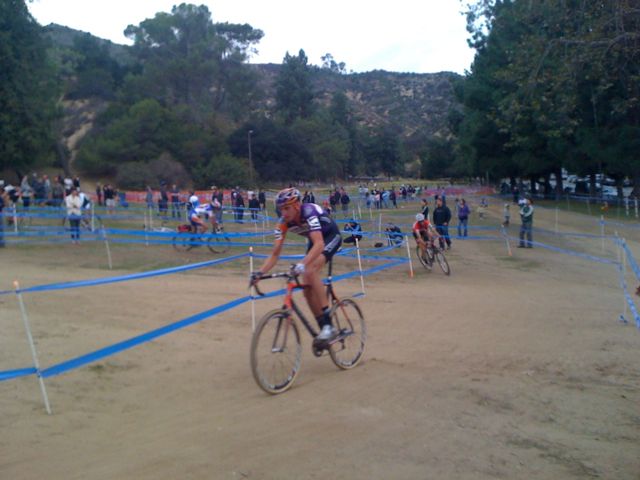 1/2 through. Trebon, Taberly & Craig. 4 seconds between them. I'm betting on Adam Craig.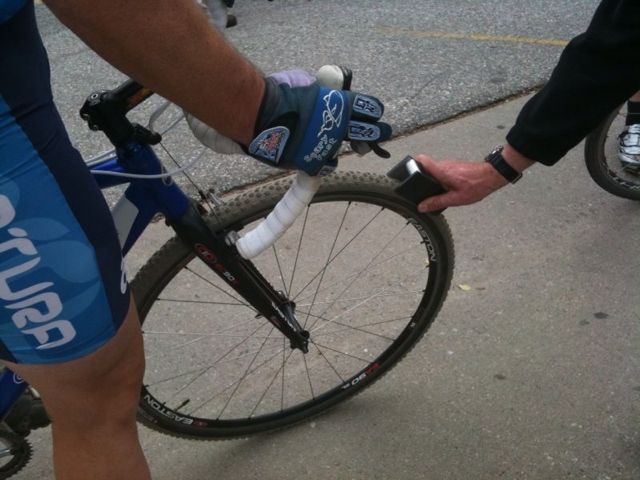 They measured every starters tires. They have no idea what rules to enforce. The course didn't adhere to any current UCI standards and they worry about 2 mm in tire width. Stupid.
Sent by iPhone