It is so strange how long people wait to enter races nowadays.  I've always waited until last minute, but when whole teams are going, you'd think that they would be entered way earlier than two days before.
Case and point is the Gateway Cup this weekend.  Earlier this week, I looked and the PRO 1 field had 40 riders entered.  I waited one day and there were 80.  Now there are 103 guys registered. The races start tomorrow night.
I do understand the rationale of individuals waiting.  The entry fee is substantial.  It is $200 for the weekend, plus USAC charges something like a $12 fee to process the electronic entry.  That is bullshit.  Just because USAC has taken over a lot of turf from BikeReg etc. doesn't mean they should still charge the fees that an independent company charged.  USAC is the organization that is supposed to represent us.
But, these races all are on the National Racing Calender, thus important to some teams.  But the teams didn't enter until last minute.  I'm not sure what that is all about.
I like the Gateway Cup.  The first two days are pretty wide open and normally are field sprints. Then it gets progressively harder.  On the Hill on Saturday can be hard.  It is in the Italian section of St. Louis, thus has a lot of character.  Sunday is a very hard race.  Especially if you get too far back in the field.
I thought I was riding okay, okay enough to gain form through racing.  I'm not so sure about that now.  I've been waking up the last two days with splitting headaches and feeling generally run down.  I hope it is just allergies, but Bill told me his is sick last night, so that goes around in tight circles.  I hope it works out.  I am banking on these 4 races to get some form for Chequamegon and then Jinglecross the next weekend.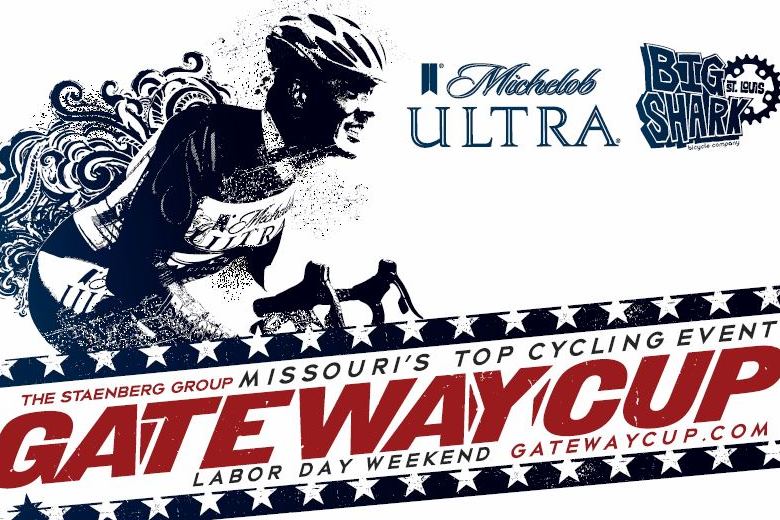 Off subject, but does anyone know that this tool is for?  I found it in my mom's stuff.  It is pretty cool, but I don't really know its use.