I'm hoping for dry, or dry-ish conditions today at 10 am for Elite Criterium Nationals. I don't really have much desire in riding in circles in the wet with 100+ other guys that mainly don't want to be riding in circles. The radar is showing just about rain. Like it might move north, but could be heavy. Forecast says 60% chance.
We rode over to the criterium course yesterday, sort of out of the way to go to Cherokee Park to watch Finn Smith race at 2. The course is alright, nothing to really write home about. I honestly think that all criteriums should have at least four 90 degree corners. This course has maybe one that might qualify. The more corners, the safer the race, generally.
I never saw the course that was deemed too dangerous, by USAC, to run over 100 guys on, but this one should work. It is pretty wide open, which doesn't suit my liking much. I think you should get rewarded for better bike handling skills criterium racing.
Anyway, the race is at 10 am today, 75 minutes, which is fine. It is supposed to be raining at 10 and 11, so there is that.
We're pretty much packed up, so we're taking off right after the race and driving to Delavan Wisconsin, to stay the night with Trudi's family. Her mother, plus her sister's family is there for the holiday. It is about 400 miles from Louisville to Delavan. We'll stay there tonight, then do the rest of the drive to Cable, Wisconsin on the 4th.
I think my form is like throwing darts right now. I rode 50 miles yesterday and was all over the place depending on where on the ride I was. If it's wet, then I might be in for a short day. Or maybe it will benefit me, who knows. I surely don't.
Oh, how about Lea Davison finishing 2nd yesterday in MTB World Championships. Super result. Two North Americans on the podium with Emily Batty, Canada, finishing 3rd.
Okay, that's about all I got for ya this morning.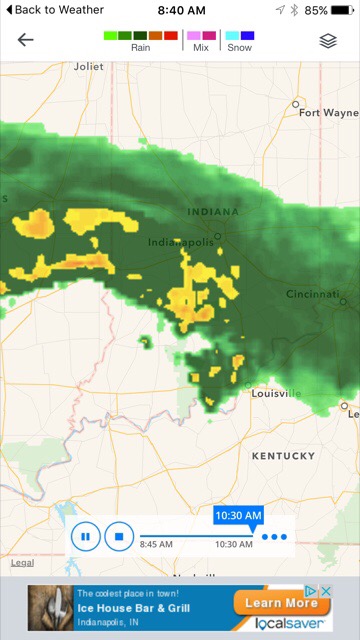 Not good.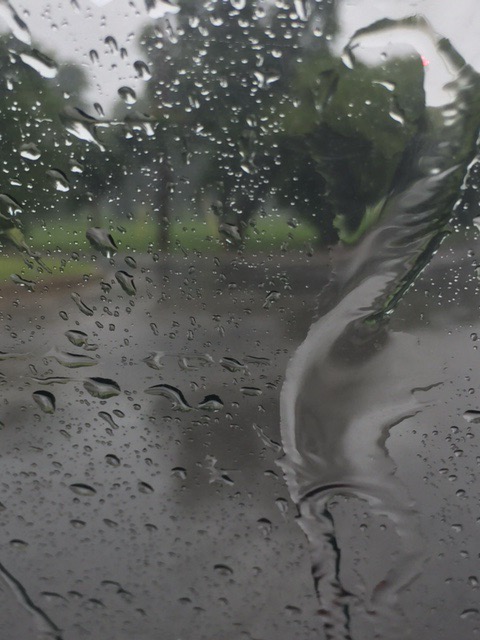 Current.