I'm a little short of time, so I'll probably just finish the whole Joe Martin thing tomorrow. Yesterday was a hard race for just about everyone. It was definitely really hard for the Jamis guys. The were put under a lot of stress by the constant attacks and especially a late move by the SmartStop Team. But, as usual, it all came back together in the last 10 km. By this time there were less than 50 guys left in the front. The field had split into two groups of 25, I was in the back group, but after a 1/2 a lap chase, it was back together.
It got a little dicey the last 5 km, with a hard sidewind. The Boneshaker guys, mainly Heath and Nick, went to the front and kept it strung out in the gutter. I finally got in front of Michael Sheehan, who is the fastest of us all, with less than a couple kms. to go. When the sprint started, Bradd Huff was leading out Jesse Anthony. I got into a little tussle with Travis McCabe. He has been riding too many criteriums with the UHC guys and was pretty rude to boot. But, he won the race by 1/2 a wheel anyway. Full results here. Michael was 6th, getting pinched off in the final corner. I rolled across in 19th.
Okay, it is supposed to be crazy weather this afternoon. Winds up to 80mph and golf ball size hail. That was what was forecast last night. Hopefully it holds off for today's final stage, a technical criterium on a hill. Okay, I have to go.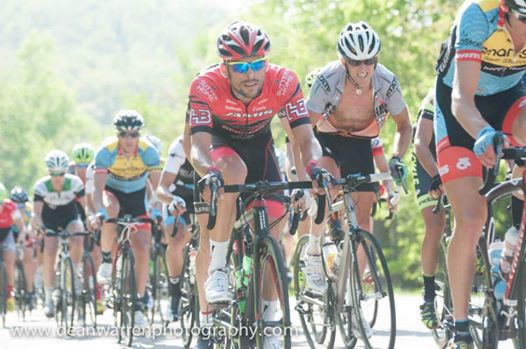 This photo is by Dean Warren. He has lots of photos of all the races at his facebook page here.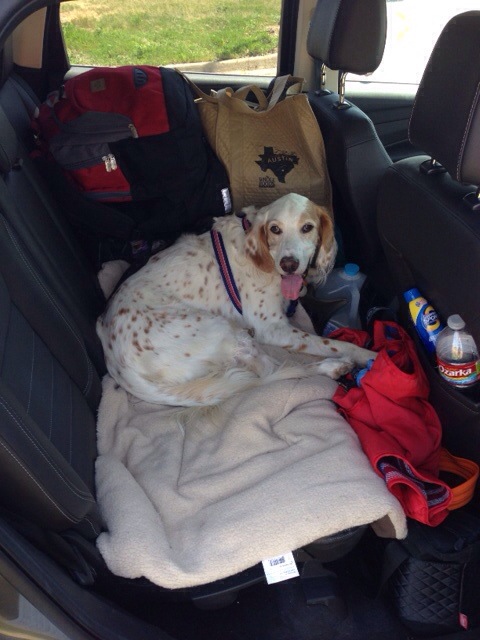 It was pretty hot all day. Bromont was hot here at the feed zone. I heard they took an Optum rider to the hospital for dehydration.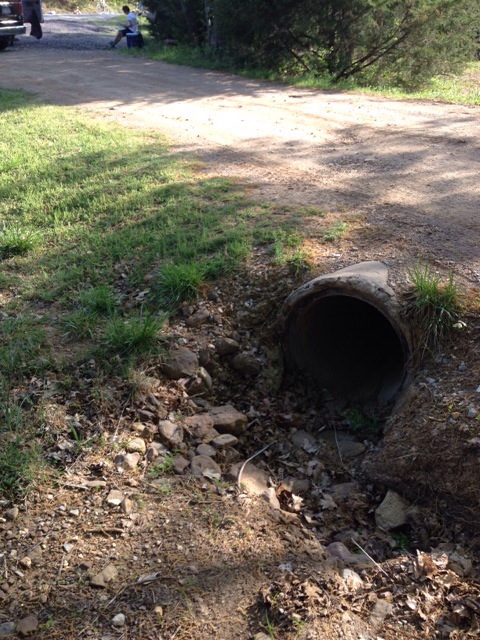 Trudi got the van stuck here a couple years ago. A couple farmers spent two hours jacking her out. Pretty nice.