I've had enough of this nice Texas weather and am heading back to Kansas today. Oklahoma is supposed to be pretty treacherous too, so I might be on the road for awhile today. It is a little less than 500 miles, so it really isn't all that far. I dropped Sue off at the airport at 8 am and am making my way up. Hopefully it will get over 32 degrees sometime this morning and the roads will thaw some, because that is all the snow removal they seem to have down here in Texas. Okay, wish me luck.

Here are some photos from the Kansas State Cyclocross Championships yesterday in Topeka.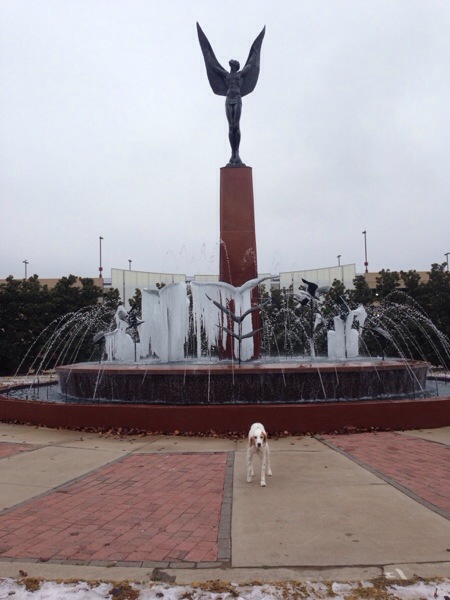 Bromont at Love Field this morning.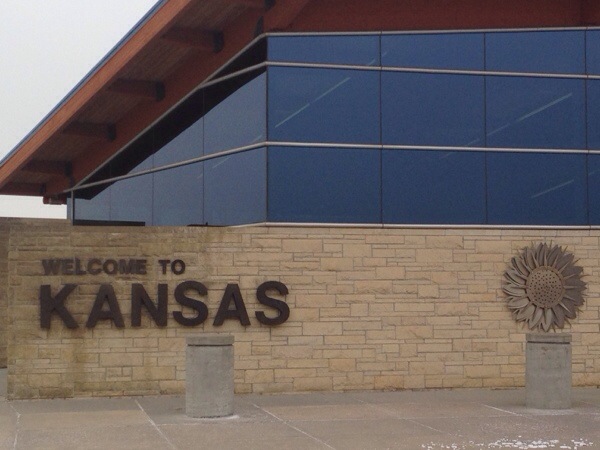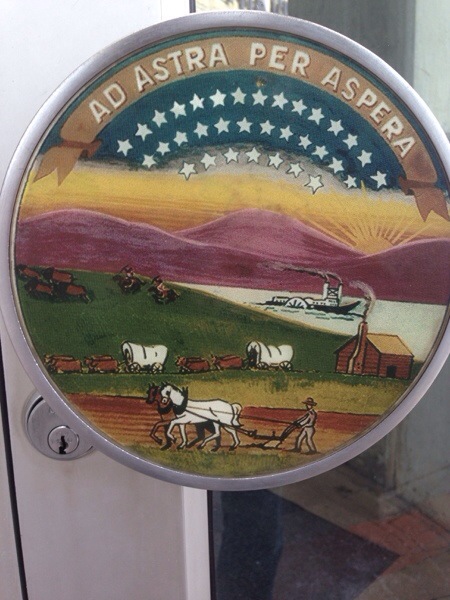 Getting close.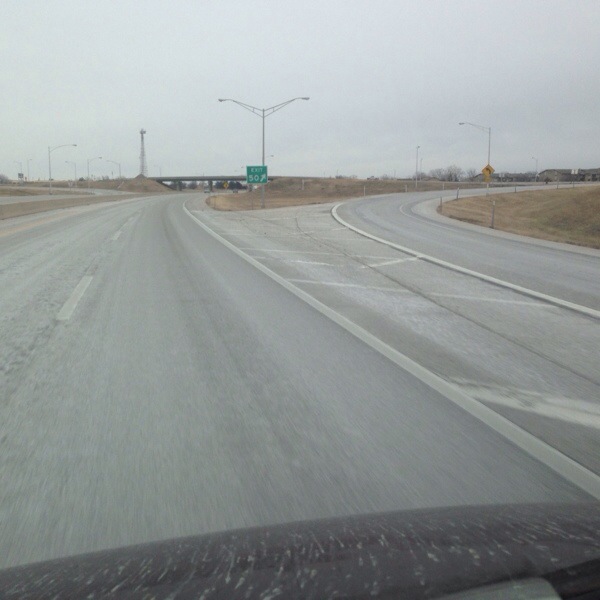 I'm gonna think differently about salt on the roads from now on. There are clouds of salt dust coming off the semi's wheels. Sweet.