That title isn't exactly, completely true. I'm not down here only for the Formula 1 race on Sunday. I really just like Austin in general and don't need much of an excuse to make my way down here.
Yesterday, we loaded up the van and drove to Dallas. I have both my cross bikes, plus my MTB bike. Trudi only brought her road bike. We stayed in Richardson at Sue's mom's house. I spent a lot of time there this summer, so it was good. Bromont has his favorite places there, so he is in dog heaven there.
Today, we drove down to Austin. I got here around 2 pm and called my friend, Robbie Robinette, to ride. I thought he was a no-show, but after I got dressed and got lost a bit trying to find the start of the Greenbelt, low and behold, my phone rings and Robbie is nearly ready to ride. I was only a couple miles from his house, so I made a U-turn and rode over.
Robbie is the overlord of the Greenbelt here. He nearly lives in the place. He had a Specialized full suspension bike with a ton of travel, perfect for the Greenbelt. There are so many rocks there, it is pretty intimidating at first. I put a little more pressure in my tires at the start, thinking that I was on my own and had to ride back to South Austin later. I regretted that early on.
Anyway, I had a pretty great time riding with Robbie for a couple hours. It is nice as the longer I rode, the more skills that I have stuck away somewhere, slowly appeared. Towards the end, I wasn't in the pitiful category any more. Thanks for allowing me to follow you around yesterday Robbie.
I only had 20 minutes before sunset to get from the river to Circle C, which is south by the Veloway. I rode nearly the whole way on Mopac. It was at 5:15 and the traffic was super heavy. It was pretty stopped until 360 and then it was fast. Crossing the exits for 71 and such wasn't too enjoyable, but the tailwind from the cars passing at 70 mph was good. I made it to George's, where I am staying, just at dark.
We went downtown to eat at Z Tejas on 6th. Supposedly that is where Lance, and a few of his buddies, came up with the idea of Livestong. Then we went back to the car, got Bromont and walked the whole downtown for a couple hours. They are closing Congress for the expo for the F1 and 6th street was going. It is pretty great people watching. It was a very eclectic, locals mixed with F1 glamour. There are supposedly 300,000 people coming here for the F1 this weekend. And thee are lots of police around for some reason. We walked by the W hotel and heard Willie Nelson singing, but couldn't see him. Finally, around midnight, I had to call out Uncle. My legs were done after we had walked for close to 2 hours, plus the 40 miles I'd ridden earlier.
I'm not sure what the schedule is today. We have tickets to all three days. Today is practice, tomorrow qualifying and then the race on Sunday. I'm going to ride my bike so I don't get stuck over there all day. I assume it is going to be very loud, but Trudi bought a ton of ear plugs, so we're covered there. It should be very good people watching, to say the least.
PS-It is reported that Hostess, from Irving Texas, is going to file for bankruptcy and close up shop, so no more Twinkies and Ho Ho's. They had quite a run.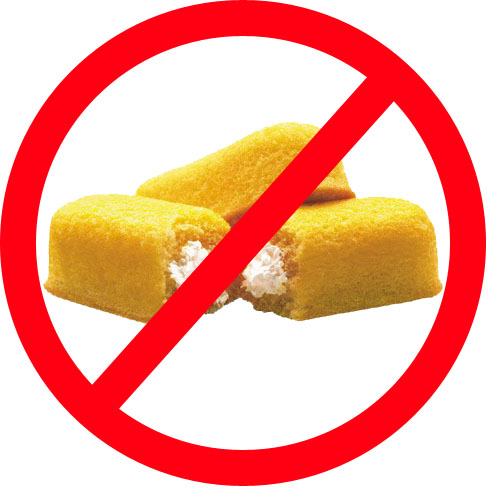 Here are some photos from yesterday.