Today is that day. I'd had a "relationship" with 11:11 for a while. I wrote a post of it last year. I'm not much of a superstitious guy. I believe much more in randomness than any predestined occurrences. That being said, 11:11 has somehow crept into my mental being. I've sort of been looking forward to today for a long time. For over a year. I don't have any vision of why. I don't think anything special is going to occur today. But, I can always hope it does.
Lots of people have some kind of relationship with 11:11. Some of them attribute it to some kind of spirituality. I haven't gone that far, but I do think that our minds are pretty untapped and we just don't know how to access the information that our bodies are absorbing constantly.
I hope everyone got a chance to check out the moon yesterday. It was great. I can really understand how our ancestors and others got so into astronomy in the past. They didn't have too much going on during their day and the sky was in continuous flux throughout the year. It had to of been super interesting. It still is, we just don't have enough time to take it in as we should.
I'm not going to Louisville to race the USGP cyclocross. It just didn't feel right, too rushed. I also feel under the weather, so I figure I can use the energy and money better later. There is a local race right here in Topeka tomorrow night. I doubt I'll race that either, but won't know until I ride a couple more times. I had hoped that I was just feeling weird from traveling, but that doesn't seem to be the case.
Tonight I have tickets to see Lucinda Williams in a small venue, Liberty Hall, in Lawrence. That should be good, other than it is standing room only. And, I've written about standing for long periods, it just doesn't work that well. Especially when I'm not feeling good. But, I'm okay with it this time.
Today I'm going to go out and ride for a long time, really slow. Sometimes that slow, sustained effort seems to purge the sickness out of my body. I know it's a reach, but that's all I got right now.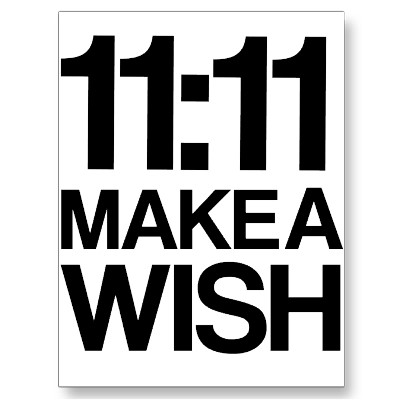 It can't hurt.