It's sleeting and cold in Mol at 9 pm. I hope it becomes an epic day tomorrow. Mainly for mental focus. It's easier for me to focus when the conditions demand it.
This trip hasn't been my favorite bike race trip. Not even close. But, no matter how it turns out tomorrow, it is still really great. Usually I would pay to do what I do, but this trip might be something approaching work, if that makes any sense.
I don't get that much satisfaction usually racing Master's events. It's closer to a relief than excitement when it's over. I would much rather be just starting the World Cup in Hoogerheide, than win the race tomorrow. But, that is just the way I am.
That being said, I still would not trade where I'm at now for nearly anything. It's the ride and not the destination that matters. I have to try to remember that at times like this.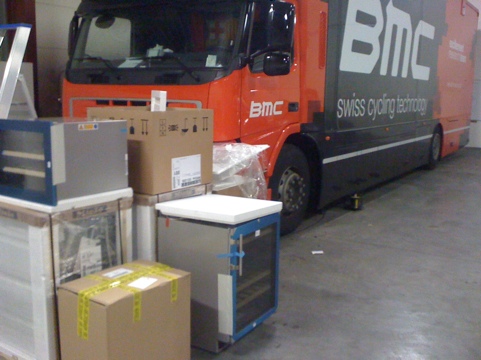 A pile of stuff going into the new BMC Team bus. Notice two of the items are wine coolers. My kind of bus.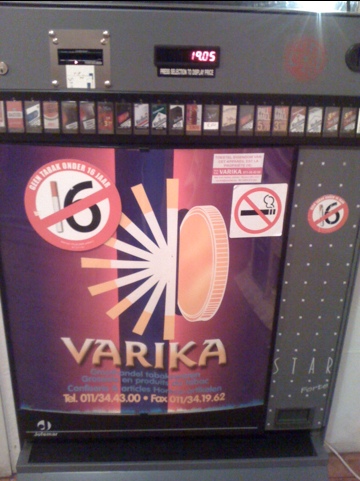 I haven't seen cigarette machines around for awhile.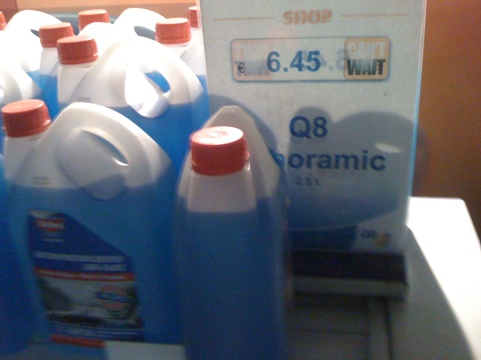 Europe is generally super expensive. This would cost about a dollar in the US. This is close to
10 dollars here.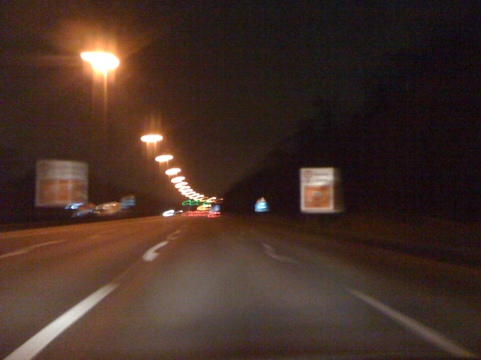 All the Interstate-type highways are lite here, natiowide. . This must take a ton of electricity.