Jamie Driscoll won the UCI C1 event today in Iowa City. Todd Wells was 2nd and Chris Jones 3rd.
Amanda Miller won the women's race for her 2nd win in two days.
It was a super hard course today. More later. Have to get driving.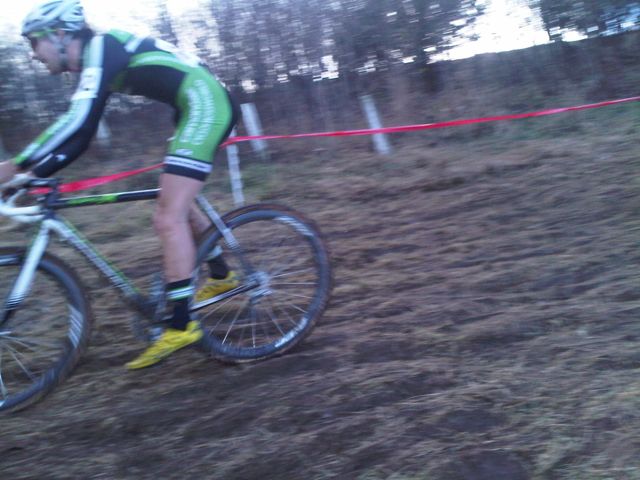 Jamie Driscoll on the downhill.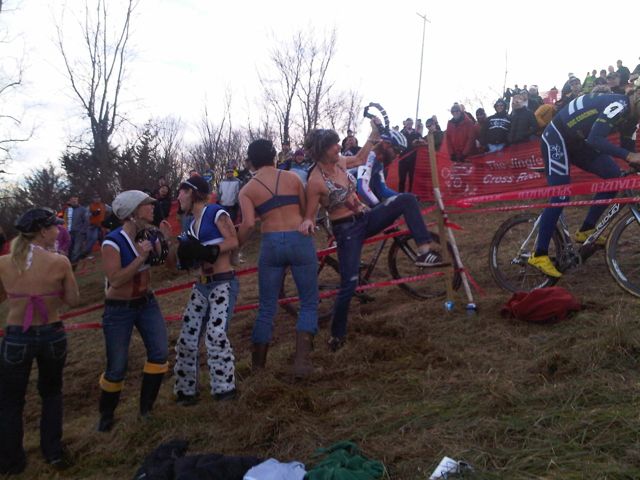 Plenty to look at other than bike riders.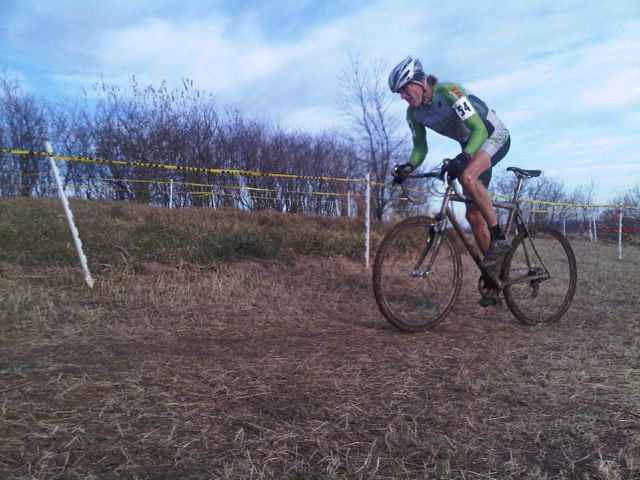 Not feeling it today on the climb.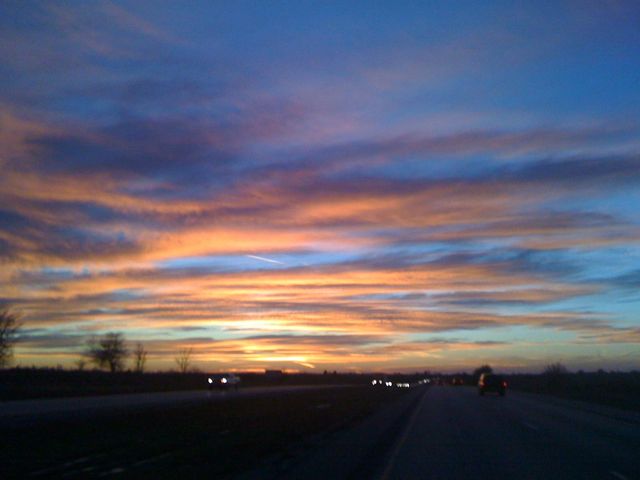 Sunset driving home West.