I went out for a couple hour ride this morning. I'm going to ride over to Brugge or De Panne later this afternoon. It is amazing how many roads there are here. And how narrow they are. Nearly sidewalks. It is refreshing not riding with a phone or any communication device. And not knowing exactly where you are at any one time is kind of strange to experience again. It was cloudy, so keeping track of direction was mostly keeping track of the wind direction. I never got more than 30 km from Izegem, so it wasn't hard to get back. There are a ton of signs showing town directions.
Going out of town I ran into Ben Sharp, US Junior National Team coach. He was getting ready to go to Junior World's down in Italy next week. USA Cycling has a team house based out of Izegem, so it wasn't that weird. I hadn't seen Ben for a while, so it was nice to catch up a little.
Okay. Better not spend all my Europe time on the computer. I only have another day here and should make the best use of it.
Here are so photos from today.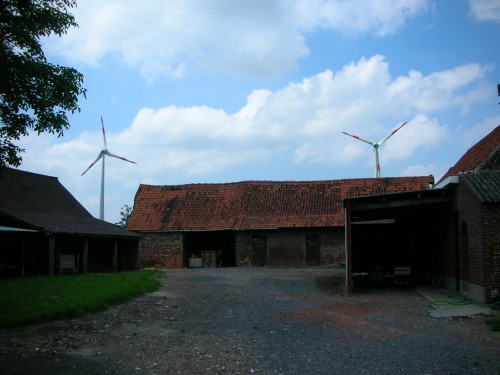 The are a ton of individual wind turbines around here. Usually only a couple at a time. Not like the wind farms in the US Tradewind Energy constructs.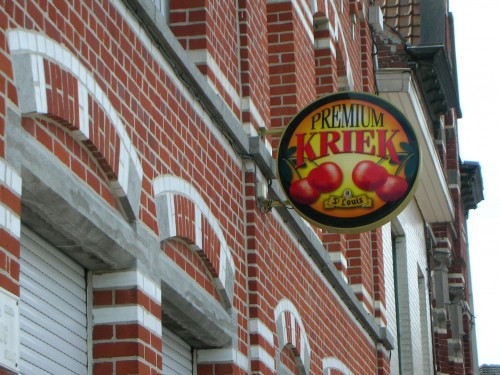 Belgium is all about beer.