The last 100 years or so have been pretty impressive if you're a human.  So much has changed.  The whole world is mobile now as long as you have the money to pay for it.  And many, many more people  have the money now.
I saw this article about how researchers have come up with a way to help your teeth repair themselves. They put a small amount of Alzheimer's drug, Tideglusib,, on a special biodegradable sponge and within six weeks your tooth has fixed the cavity.  So, in theory, pretty soon, no one will have cavities.  That would make a huge difference in less fortunate countries.  Even here in the US.
On the drive up here I was listening to Fresh Air on the way up to Cable and the show was on Crispr,  a gene editing mechanism.  The technique permits scientists to quickly and precisely alter, delete and rearrange the DNA of nearly any living organism. I'd read a bunch about it and know it is going to be revolutionary in many regards.  But I started thinking about it and realize that so many of the "problems" that humanity has currently are going to disappear because of this.  Many illnesses, diseases and problems that we have no ability to fix are going to be gone within the next decade I'd guess.  Man, this is a big step.
I also read about revolutionary battery improvement the guys at MIT came up with. They have a solid type battery that can be recharged forever.  Much stabler and safer, plus it never wears out  It is a lithium-oxygen battery with has a ton of advantage over a lithium-ion battery.   Lots of advantages.  They are going to have this technology on the market within the next year or so. Pretty big advancement in battery technology.
So, lots of our health problems are being addressed quickly.  And some of the energy problems that maybe not us, but really the rest of the world has.  Our lives are going to change dramatically the next decade from these technologies.
Pretty exciting stuff.  Great for the humans on the planet.  That is if we don't screw it up and do something stupid to cause the world to implode.  Seems like some of the stuff going on recently is putting us on that path.  Hopefully we don't let that happen.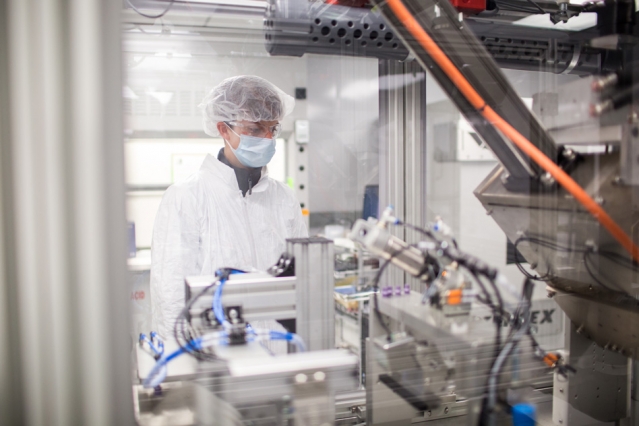 We're not doing such a good job in this respect. I'm pretty sure we wouldn't like it if someone was bombing us.