Dennis' internet is down, so I have to post today from my phone, which I sorted of hate.  So, it is gonna be short.  I'm heading to Stillwater to watch the last stage of the North Star Gran Prix, which has been going on since Wednesday.  I was kicking around racing the 1/2 criterium, but decided not to.
Yesterday was the Muskyfest in Hayward.  Molly was playing there's in the afternoon, so it was nearly mandatory to go.  It was fun, considering it is a festival named after a fish.
Last night dinner was at the Rivers Eatery. The finish of the Chequamegon 100 was there , so it was packed full of super beat riders.  100 milestone of single track.  Ouch.
Yesterday was also the Bailey Hundo in Colorado. My team mate, Brian Jensen was first across the line, but didn't win. I guess he had made a wrong turn way early in the race, but it really wasn't much shorter, so his Garmin was spot on the mileage the whole race.  Riding 100 miles only to not finish.  Ouch again.
On a brighter note, my friend and local Kansan, Joseph Schmalz won the stage of the North Star race yesterday.  Pretty stellar.  Moved him into 7 th over, with just the Stillwater Criterium left.  It is super hard, but a great course for Joseph, so maybe he can move up a little more today. The Rally guys are 1st and 2nd.
Big news is that Tucker swam yesterday.  And he swam good.  He panicked a little at first, but then was stellar.  Hey is a very good boy.
Okay, heading to Stillwater, then back to Winona, MN to see the dentist again.  Then back to Kansas.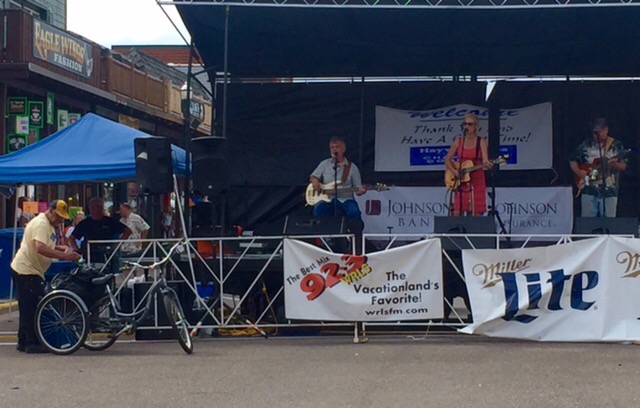 Molly playing yesterday. Notice the guy garbage pickings in the left.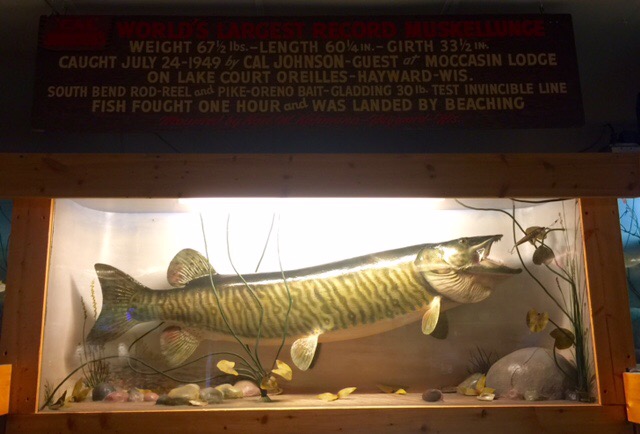 The biggest Musky ever caught.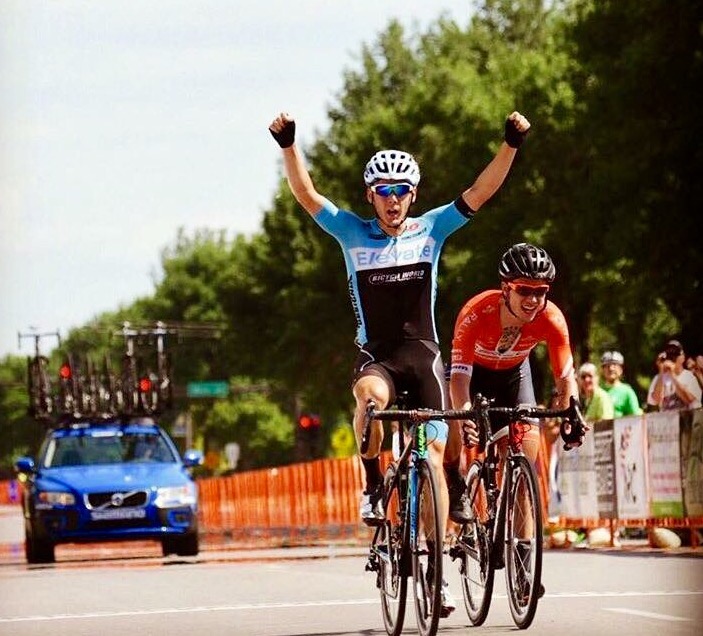 Joseph winning yesterday.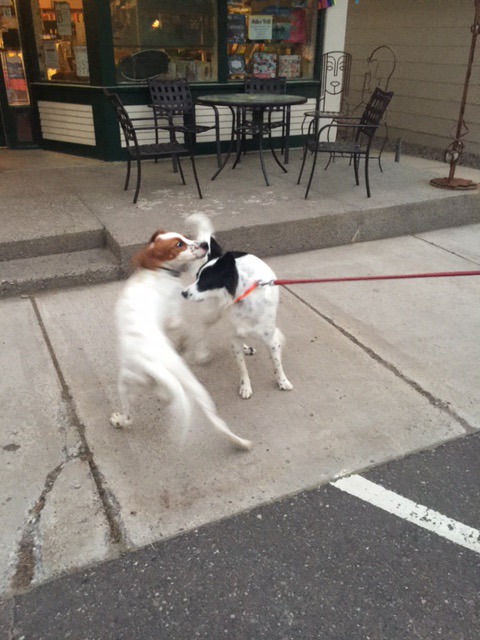 Tucker found a new friend to play with.