I'm doing the long-haul, left Silverthorne, Colorado on Monday and am now driving to Winona, Minnesota this morning. I have a dental appointment in Winona this afternoon.
I left Silverthorne pretty late on Monday afternoon, it was down pouring rain most the way to Denver. I had another deluge east of Denver and the driving was super slow. Then super late, in western Kansas, I was driving behind a truck and the truck through a retread. I tried to swerve but caught it with my left wheel and screwed up the underside of my Honda Insight. I stopped at a truck stop and got some bungee cords, Gorilla tape and mended the issues.
Man, it's a big change riding in heat and humidity compared to the dry mountain air. It was nearly 100 in Topeka yesterday and I rode my normal two hours. My hip was a little less painful, which is a good sign. But, all this driving can't be that great for it.
I'm heading up to Cable after the dentist appointment for a little downtime. It's sort of funny, because the dentist I'm going to see in Winona just bought a cabin up there and is heading up there later this afternoon too. I hope the mosquitoes aren't too bad.
Okay, first stop for coffee in Des Moines. This is going to be a long day.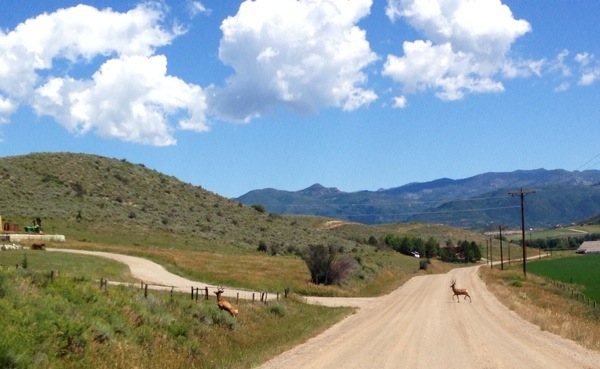 I didn't post this photo from Steamboat Springs a couple days ago. These bucks were magnificent.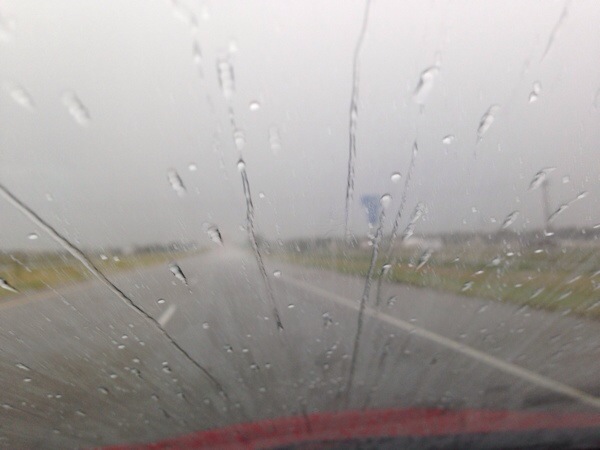 I've been driving through some pretty nasty weather this whole year.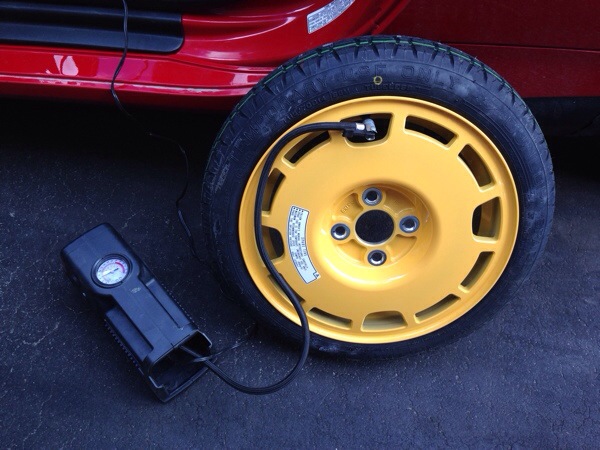 Luckily, I rotated my tires before I left Silverthorne. The micro spare in the trunk had never been used and was pretty much flat.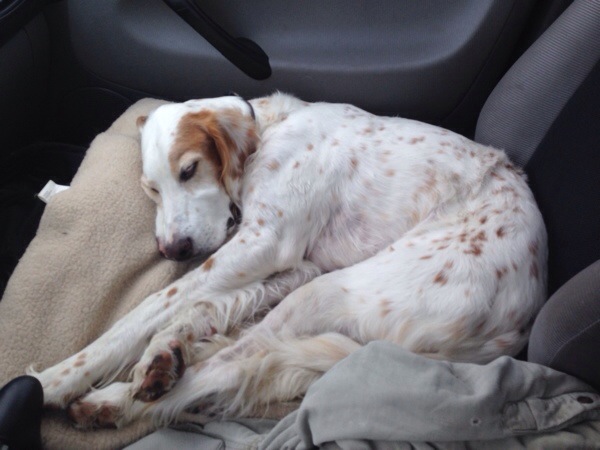 Too early for Bromont.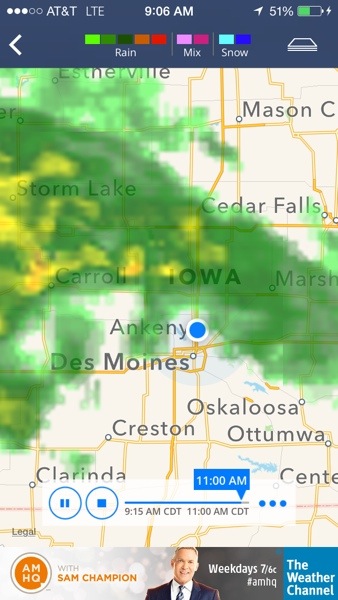 I'm the blue dot. My luck this year.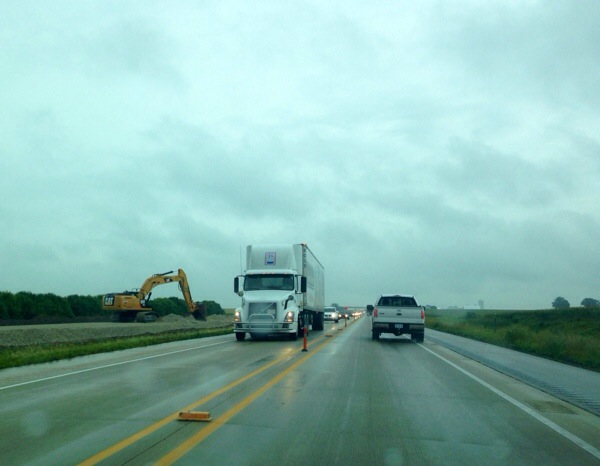 Plus, it's road construction time of the year.