I'm staying in La Jolla, Ca with some good friends, Don and Sue Sutton. I've known both of them for a long time. Sue for nearly 30 years and Don just a bit shorter. Sue finished 2nd overall at the Coor's Classic one year and won the North Boulder Park final stage. She was 2nd at the World's TTT also. Don rode on the Levis Team with me at the Coor's Classic and is an all around super fit guy that does more sports than anyone else I know. They live nearly at the top of Mt. Soledad. It's always an effort trying to keep up with Sue on the weekends.
I decided to skip cyclocross racing and just ride here this weekend. We didn't get out the door until nearly 9 am, which is a couple hours later than normal. We did a 60 mile loop through Rancho Santa Fe. It is pretty much one of the nicest places to ride in the world. Bar none. Super scenic and awesome roads.
I'm heading up to LA. I'll probably go by the UCI cross race to check out it out.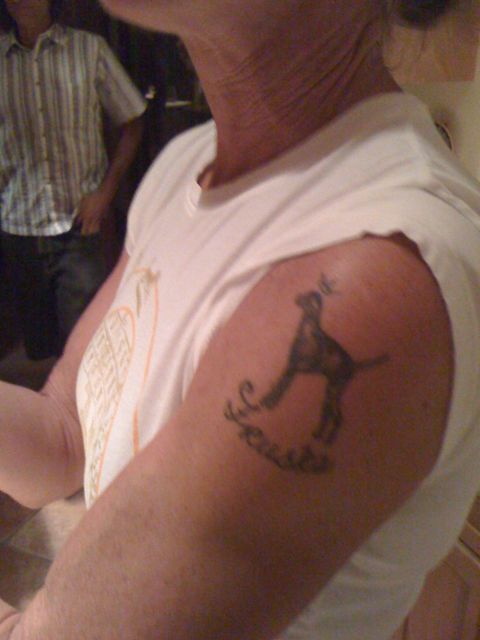 Fru