Here are a few ideas for Christmas from me.  Most of the stuff I've used and would endorse.  Others are just wishes.  Okay, let me know if you have other good ideas.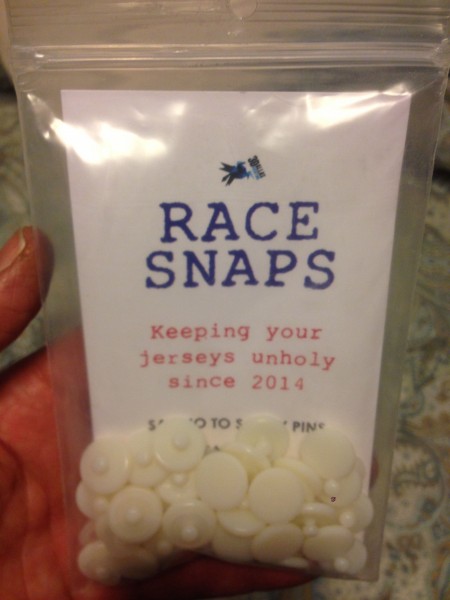 I've only practiced "pinning" numbers on with these guys, (since I've been hurt most of the year) and they hold great.  I hate safety pins and messed around a little with rare earth magnets, but these are much better.  They are cheap and fun.  Here is the link to their website.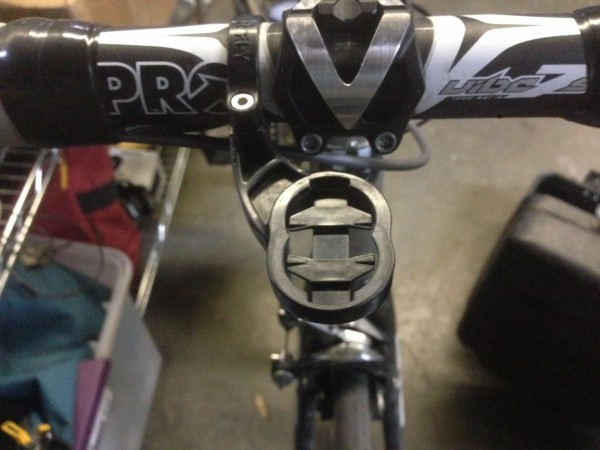 Again, like last year, a Garmin mount is always great.  I use this BarFly mount everyday and love the way they keep upgrading it.  They make mounts for nearly every gadget you'd want to attach to your bike.  Garmin, iPhone, GoPro, even Saddle bags.  Here's a link to their products.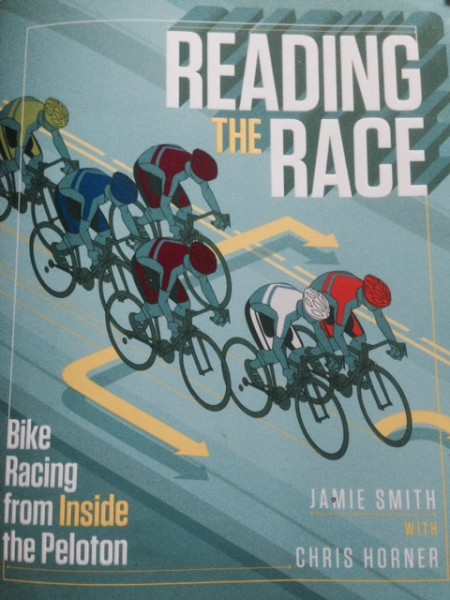 This is a book by Jamie Smith.  Jamie is a super announcer and a bike race geek. Here he uses humor to explain most tactics involved in the sport.  It is fun to read.  Easy to order at Amazon.  $12.95.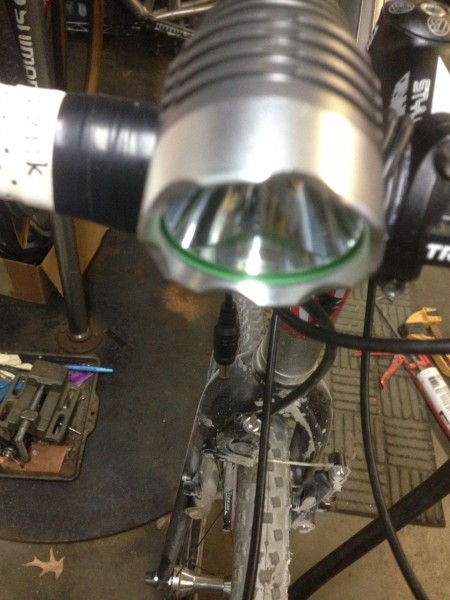 A great headlight.  Headlights have gotten so inexpensive nowadays that there is no reason that every rider shouldn't have one just because.  I bought a couple over at Amazon and they are amazing.  Lights that would have been over $200 a couple years ago are now 20 bucks.  They are too bright and even come with helmet mounts.  Look for one with Cree and the more mAH, the better.  Most are Amazon Prime eligible, so you can have them tomorrrow if you want.  Link to them.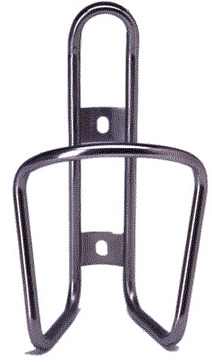 This is a King titanium water bottle cage.  Not Chris King, who also makes super cool bikes parts, but King from Durango.  These are the best, lightest bottle cages on the market.  They are $60 each, but last forever.  They also sell ti bike bells, titanium tire levers and other fun stuff.  Here's the link.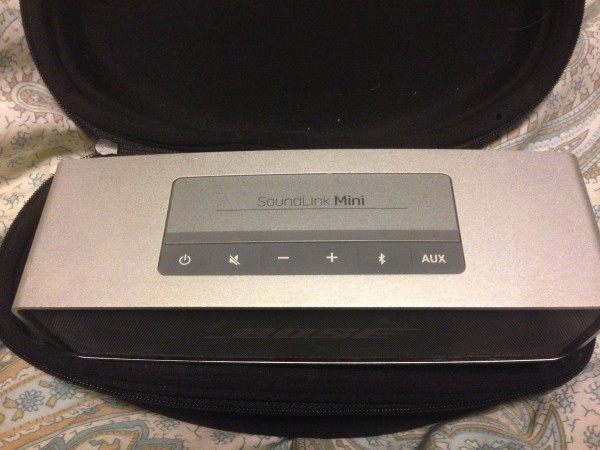 A great present is this, a Bose Mini SoundLink.  I carry this around in a sunglass case for protection.  It is pretty small, but packs a huge sound.  It is bluetooth to your phone and sounds amazing.   If you've ever listened to the a Bose Soundwave radio or any of their other products, you'll get the same here.  It's around $200, but essential for a well-traveled bike racer.   Here's a link to their website.  I think you can also get them at an Apple store and other places.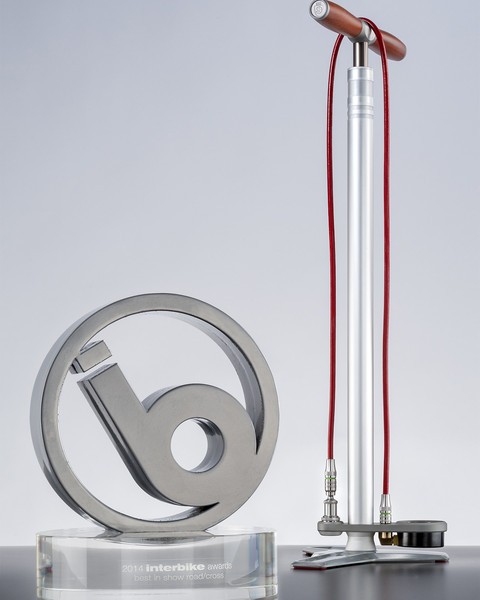 Okay, I don't have one of these and have never used it, but it has to be great.  This is a new Silca Superpista Ultimate floor pump.  It is expensive, comparing it to other pumps, around $450.  But, it is supposed to be the last pump you'll ever get.  I have a few of the original Silca pumps and if this is that much better than those, it will be great.  It won the best of show at Interbike this past year, so he should be pretty awesome.  Any bike rider receiving this pump for a present would be beyond excited.  Here is their link.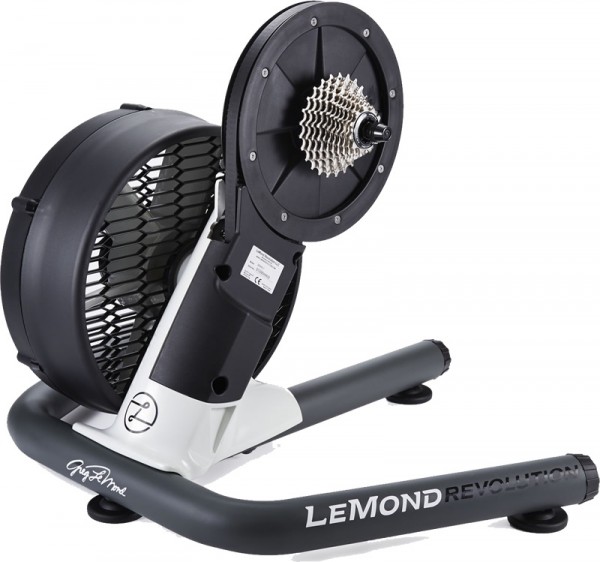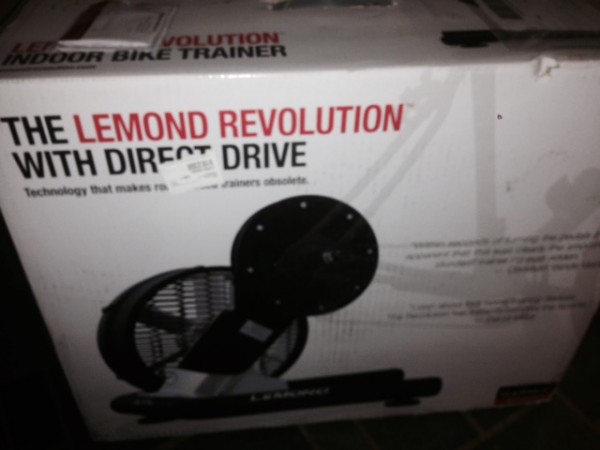 The LeMond Trainer.  As you guys might, or might not know, I'm not too big on riding indoors.  But this winter, I think I'm going to have to bite the bullet and stay off the ice.  I'm pretty sure I don't need to fall down for a little bit.  Anyway, the lower picture is from my hallway.  I got a LeMond trainer, pretty much out of the blue.  Plus a super nice note from Kathy LeMond.  I haven't put it together yet, but am going to take it with me up to Chicago, for Christmas and then to Cable, in case I can't ski.  The reviews on the trainer are stellar.  Everyone says they are the best.  Plus, everyone should be supporting Greg and his endeavors now.  He deserves it. You can get the trainer lots of places.  Here is a link to their website.  There are full-on stationary bikes if a trainer won't fit the bill.