Packed up this morning and am now driving the 450 miles up to Cable to cross country ski for a while. There is tons of snow up in Cable , so that isn't a problem. The problem is the temperatures. It is going to be okay through Saturday, then get super cold, like high temperatures nearly double digits below zero. That isn't conducive for skiing. Guess we'll be doing some snow shoe-ing. That is a pretty great work out in deep snow.
Bill, Keith and Catherine are headed up from Topeka, so we'll meet up with them tonight.
I might of over did it yesterday playing Frisbee. Trudi's nephew, Parker and I played in the street for a long time. My shoulder was telling me to stop, but I didn't listen. Might be a bad trade-off for skiing all day.
That is exactly what is on the agenda for this weekend. Saturday is the double Birkie ski. That is big group ski of about 90 K. Since Telemark is closed, I'm not sure what the 1/2 way lunch stop is going to be. It usually takes 6-7 hours, so it's a long day on your feet.
Okay, just a mobile update. Better get back to driving.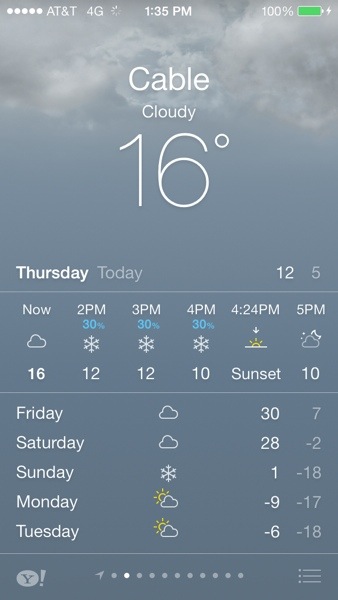 Brrrrrrr……..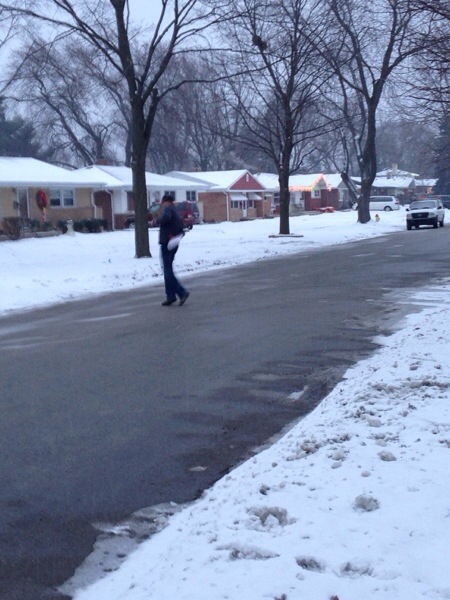 Nice, behind the back, form, huh?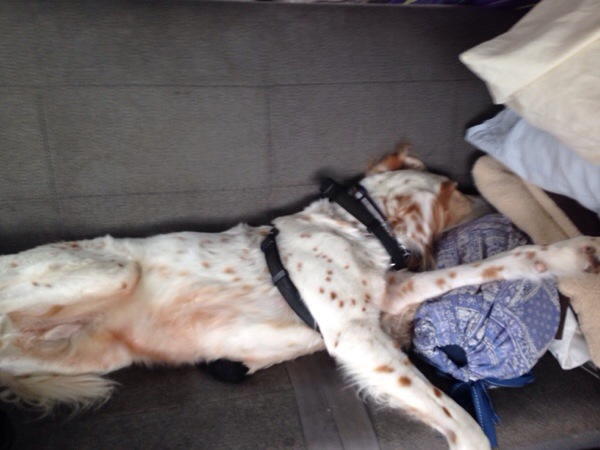 Bromont's position.