I'm in sort of a rush, so have to make this short. I met up with Trudi last night in Park City which was great. Bromont was kind of funny when he got out of the car. He didn't initially see Trudi, but saw a few of the gazillion other dogs that the San Diego crew had brought with them, so he kind of freaked out. Bromont is not really much of a dog person. Anyway, eventually he caught a wiff of Trudi and then it was all good. Trudi has just one day here before she has to take a BMC team car up to Alberta, Canada for the start of the Tour of Alberta which starts early next week. Cadel is flying over for that so everything has to be in order by Thursday.
I'm staying down in Park City and the West coast people are all staying in a huge house above Deer Valley. The house is unreal, but there are lots of everything, super crowded. I'm going to ride up there in a bit and see where they are planning to head.
I haven't ridden a MTB since I crashed up in Cable Wisconsin in early July. I jacked up my thumb, which made shifting impossible. My thumb still isn't great, plus I fractured 3 ribs that don't feel good either. But, you have to start somewhere and this seems to be as good a time as any. Chequemegon is in just a couple weeks and I haven't missed that race in 15 years.
The drive from Steamboat Springs to Park City on Highway 40 is unreal. If you haven't done that drive, you need to put it on your bucket list. Super beautiful and remote.
Okay, need to get a move on. Here are some random photos of the last 24 hours.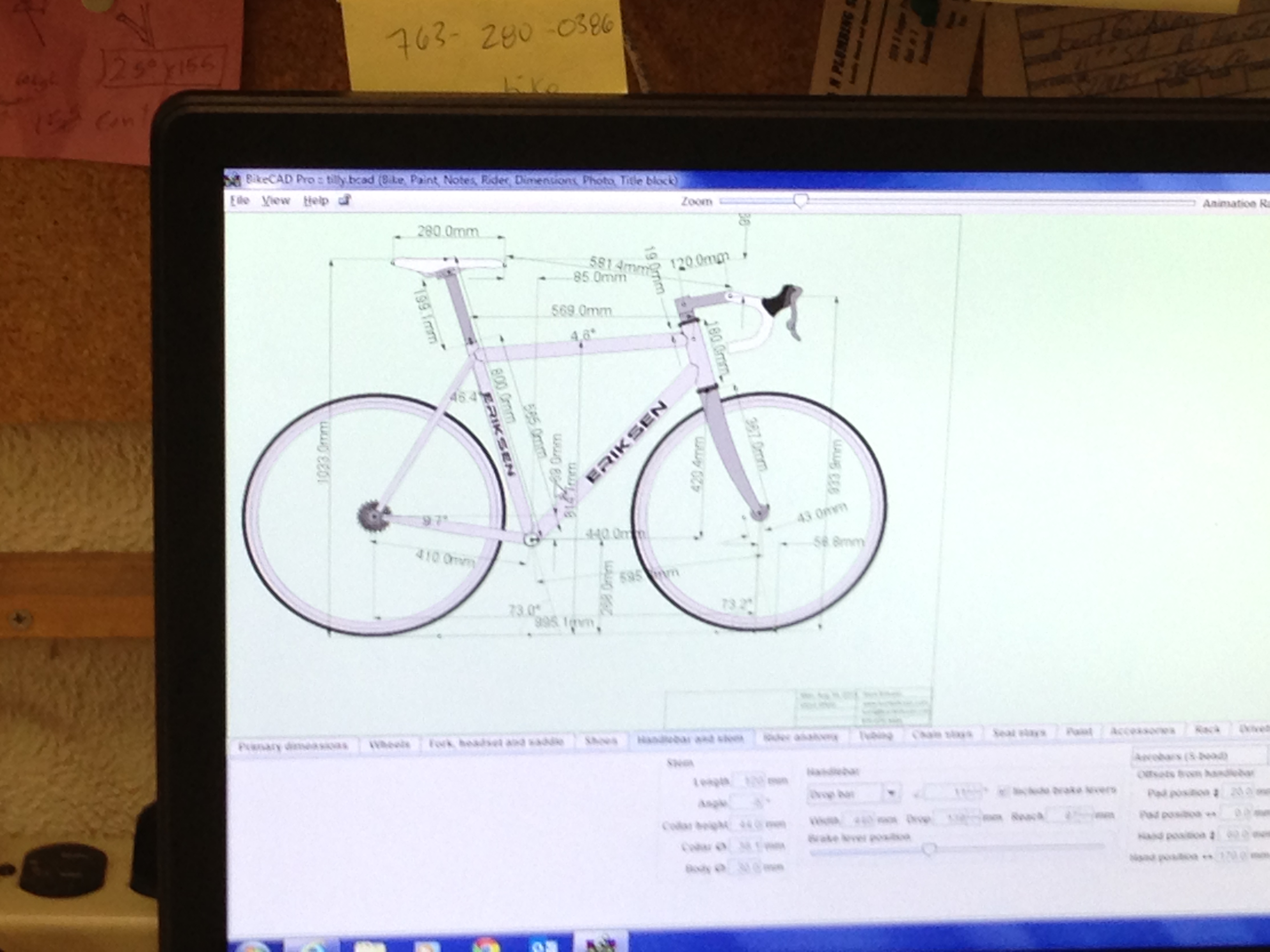 This is a CAD design of a road frame for me.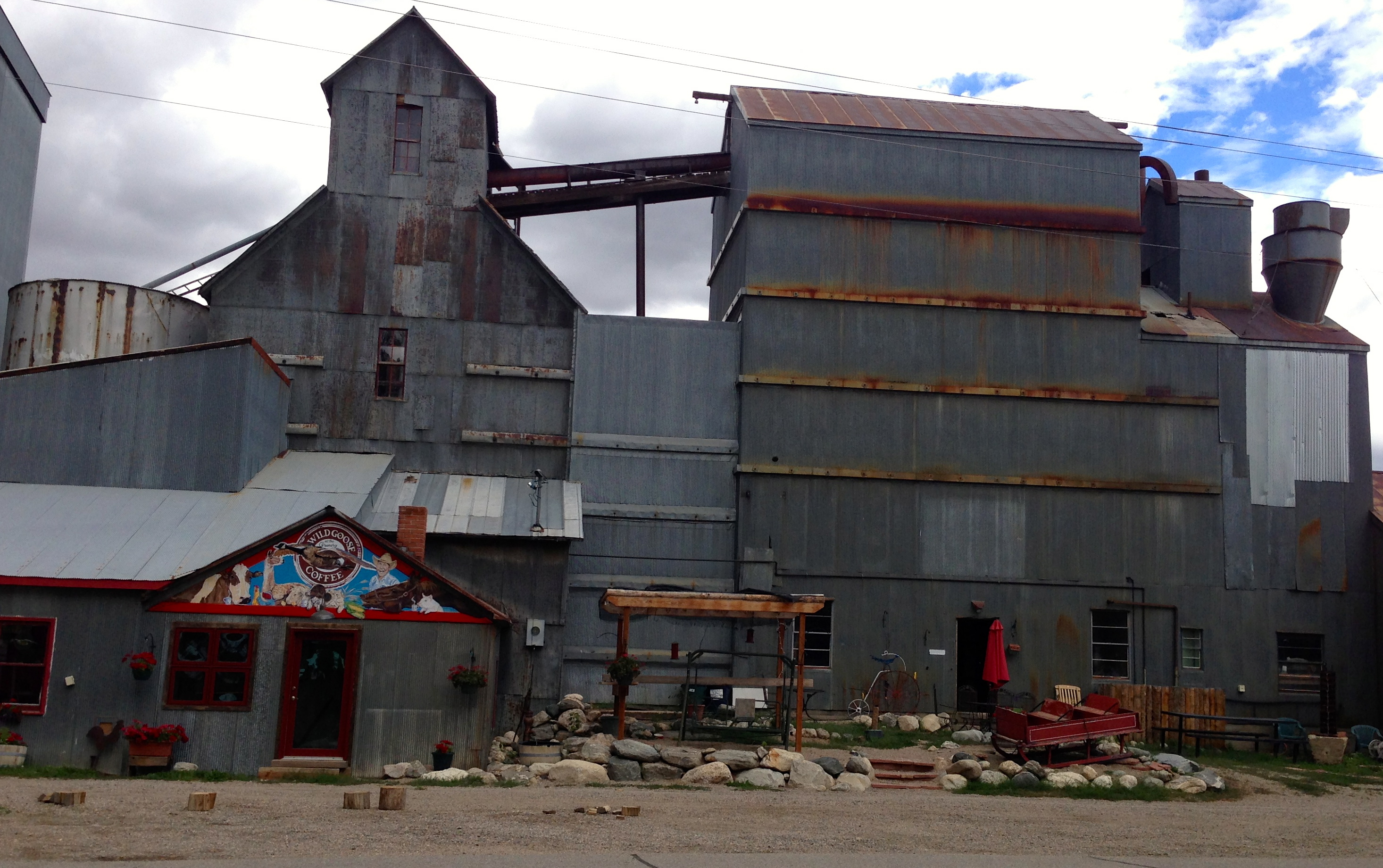 A coffeshop a bit off the road on Highway 40.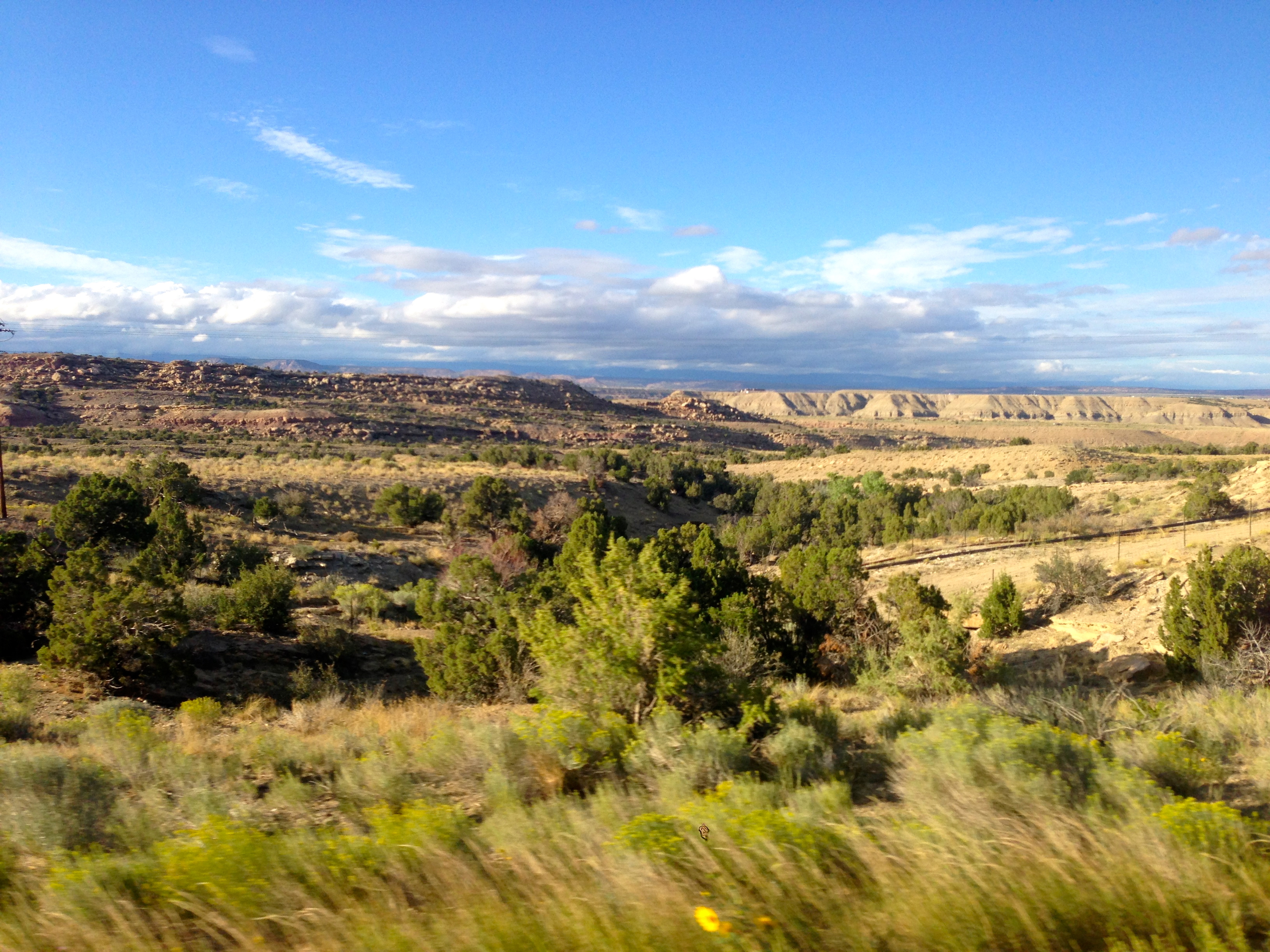 Pretty unbelievable views.