Just decided spur of the moment and am driving up to Des Moines Iowa this morning for the Iowa State Criterium Championships this afternoon. The race is the East Village Criterium, which is held in front of the Iowa State Capitol. It's a little less than 300 miles up to Des Moines, so it is gong to be a long day. We're leaving at 7:45 and probably won't get back until 1 am Sunday morning.
I've done the race the last couple years. I've never won, think I was 3rd a couple years ago. The course is held on a hill. It is pretty hard considering how quickly the hill comes around. I'm thinking of doing the master's race at 1 and then the 1/2 race at 6. I don't race many master's races, but I am super short of races and need as much intensity as I can find.
My only problem is my ribs have been on a downward slope all week. Yesterday riding, they were the worst they have been since I screwed them up on Monday. Then last night was the worst nights sleep I've had since shoulder surgery. That isn't a good sign. I remember, the course was pretty smooth, so the jarring hopefully won't be an issue. Normally, after a race starts, all those pains just disappear because of all the other sensations. Hopefully that will be the case today. It is supposed to be raining late morning, towards noon. I'm not big on racing in the rain with the ribs and shoulder, but we'll see.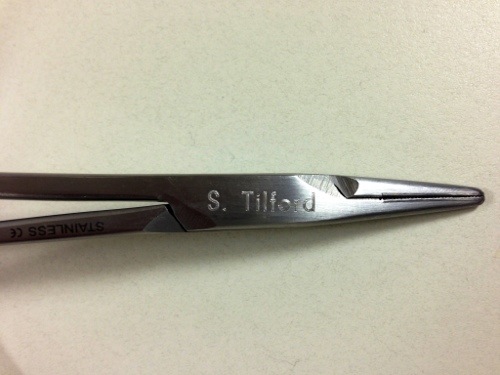 Personalized.