I really don't understand the law. The Department of Justice finished the Lance Armstrong investigation and closed it without filing any charges. I have no idea whether this was the right decision or not. I guess I need to say I hope so. I obviously have no access to any of the information they used to make the ruling.
Further on in this article from Velonews.com that states that – U.S. Anti-Doping Agency CEO Travis Tygert said in a statement that his organization would pursue documents from the investigation. I don't understand this.
I thought a grand jury gathered information, in private, and used that information for the purpose of deciding whether to file charges against a person or corporation. I had no idea that the information that the grand jury gathered could be used later on for other purposes, such as by USADA to pursue an anti-doping case against Lance.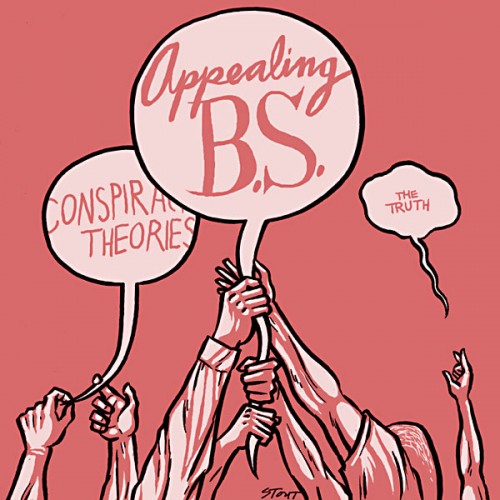 I know a few of Lance's team mates have made statements about his drug usage and that seems fair game. But to use the information that the US government used for a criminal case seems beyond what the whole purpose of the grand jury investigation was originally.
Of course there are others involved too. I think that Levi, George Hincapie and some other current racers were called in to testify before the grand jury. Can USADA use their sworn testimony against them now? The case wasn't against them to begin with, but if they incriminated themselves testifying, does that mean they are going to be sanctioned? Strange.
Well, it seems that this is going to drag on for a while longer. Great.
Anyway, I'm off to the near the Mexican border, Campo, to road race at noon. 90 miles. Should be an effort.