Never left. At cheap beer night at the Deschutes Brewery. The plan right now is heading East at the break of dawn. We'll see how that works out.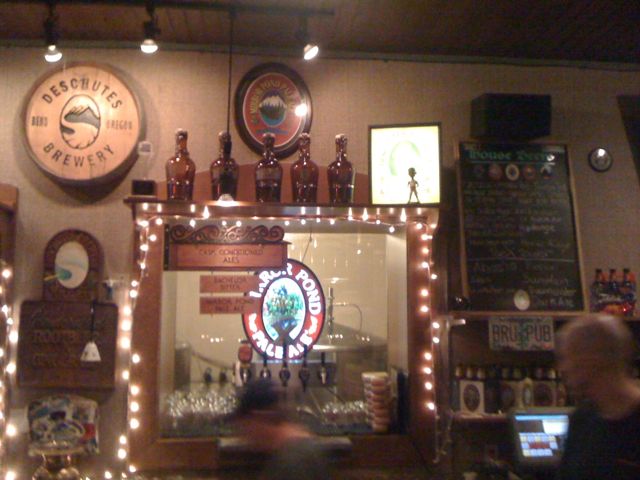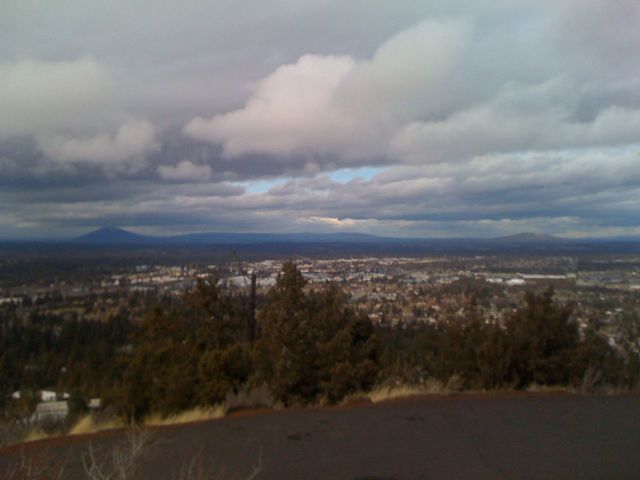 Photo from the top of Pilot Butte.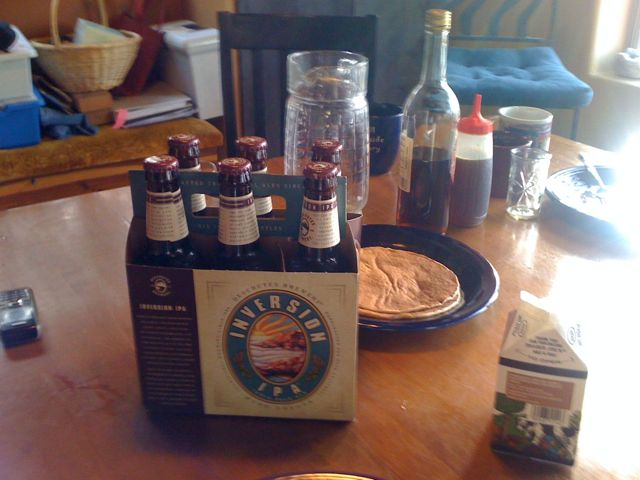 I was eating breakfast at Paul's this morning and Tom Schuler showed up. He is promoting next years Nationals in Madison. This is what Tom brought/contributed to breakfast. He does live in Wisconsin.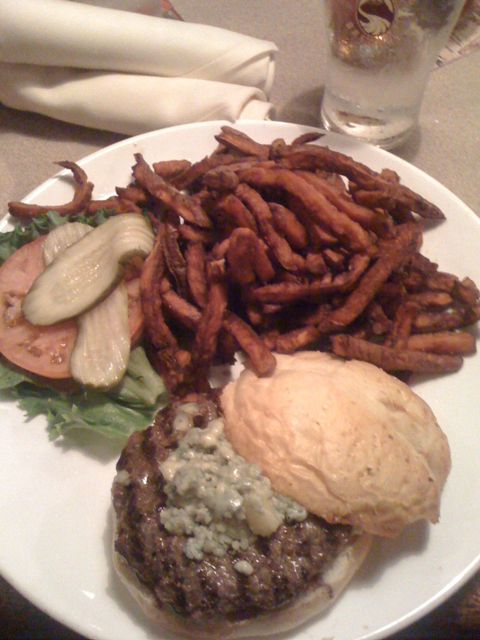 $5 burgers and sweet potatoes fries. Yummy.