I did a long-ish ride yesterday and when I got back I was perusing the internet and saw this article at Velonews that said that Bobby Lea has been suspended from racing for 16 months, for a positive sample at track nationals this past summer, for noroxycodone, a metabolite of oxycodone.  Oxycodone is a opiate, really a high power pain killer.
I've known Bobby for a long time.  He isn't really a super good friend, but I say hi when I see him.  He has been around forever and is a smart bike racer.  And fast.  I believe he's been on 2 Olympic track teams, was 3rd at the Worlds and was on a World Cup podium last year.  He is the real deal, a very good bike racer.  He and his family must be devastated.
Man, I don't know what to think.  I know he is smart enough to understand what you can and can not take in competition.  For sure he is on the out-of-competition list and is really familiar with the whole process.  I can't imagine him taking oxycodone at track nationals, knowing full well he will probably get tested.
I say all this, but was dumbstruck when I was talking to a friend a Richmond Worlds, that is involved in cycling at the highest level.  We were talking about the rampant use of tramadol and he said that many of the riders are now taking oxycodone and even oxycontin when they are racing.  That is crazy.  I took both those drugs after shoulder surgery and there is no way I could race a bike in that state.   Plus it doesn't seem like it would be "worth the risk", considering the benefits, whatever they may be.
So, oxycodone is in the peloton, but that still doesn't explain why a guy like Bobby would take it when he knew that most likely he would be tested.
I hope he makes a statement and tells his side.  I'd like to hear it.
*And here is his side.  Guess it is the only thing that makes sense.  I guess Perocet helps you sleep?  It's an opiate.  Pretty stupid way to "end his career" as he says.  Not sure that appealing the suspension is going to help him.  Seems like he has already admitted ingesting the drug.
Or you can click on Seth Davidson's link, to the right, to get his take on Bobby's deal.  It is pretty scathing, but humorous, of course.
And here is a link to an article that I posted 3 years ago about Bobby and his brother Syd.  It links to another article at Bicycling.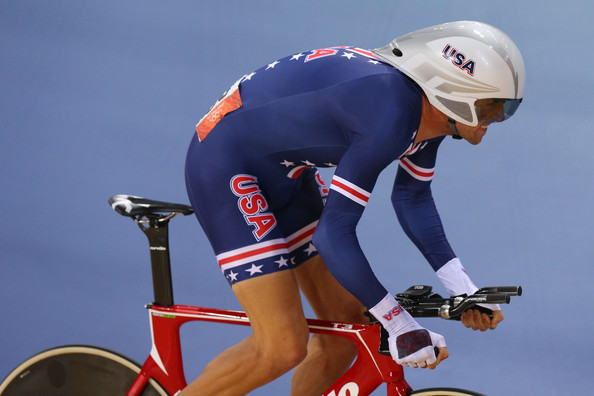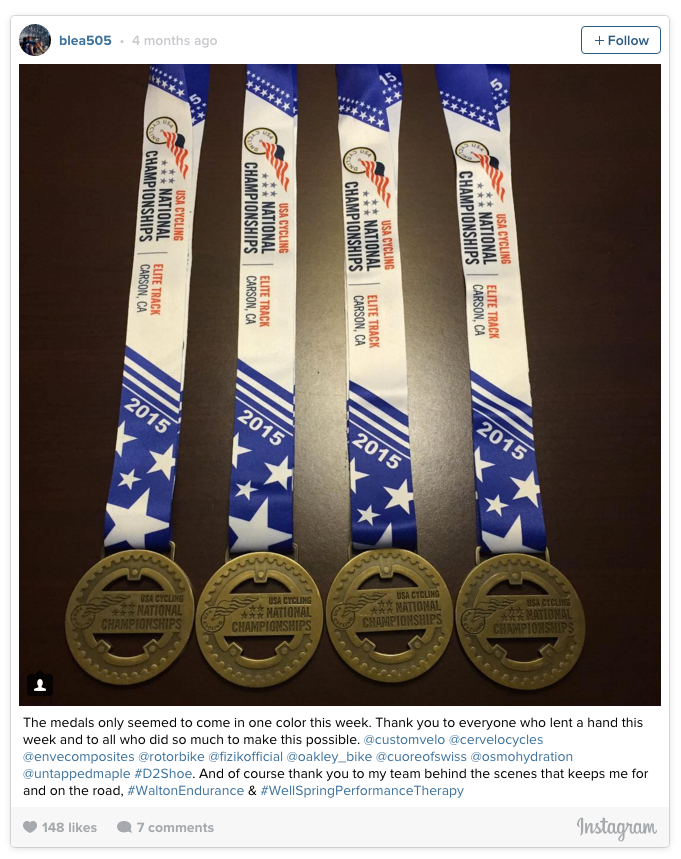 His Instagram after track nationals this past summer.