I had kind of a bad night last night, not much sleep, so here are just a couple pictures and thoughts. Just pulling into Madison. Looking forward to trying to get some sleep.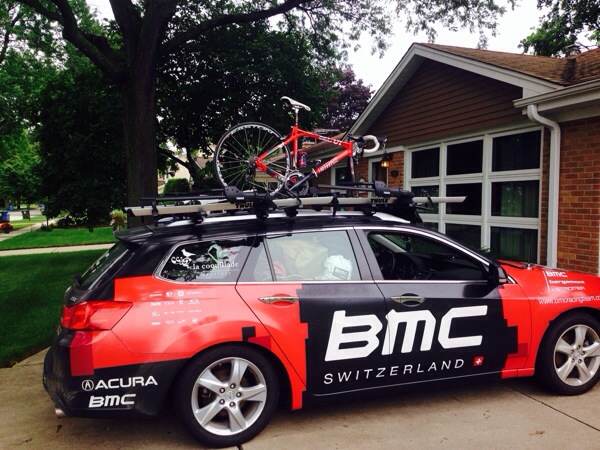 Trudi loaded the car while I tried to sleep this morning. She didn't fit her bike inside.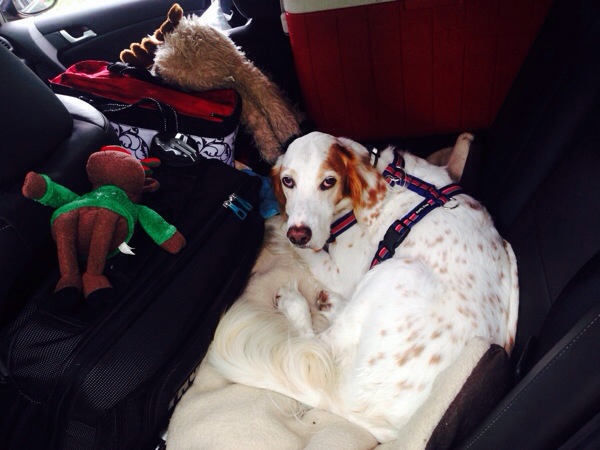 Even so, Bromont didn't get much room.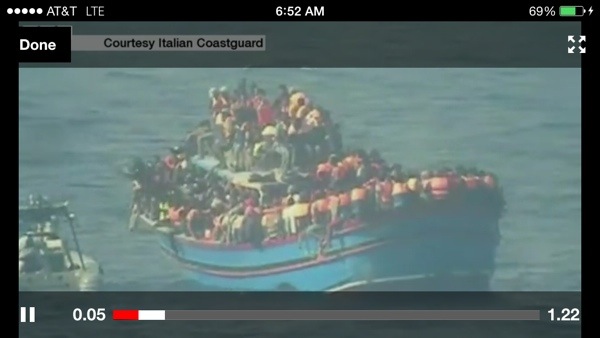 I listened to the BBC from 2am to 7. Lots of stories about this boat of refugees. They are 650 people on it, with 30 reported asphyxiated in the hull. I nearly cried listening to the accounts.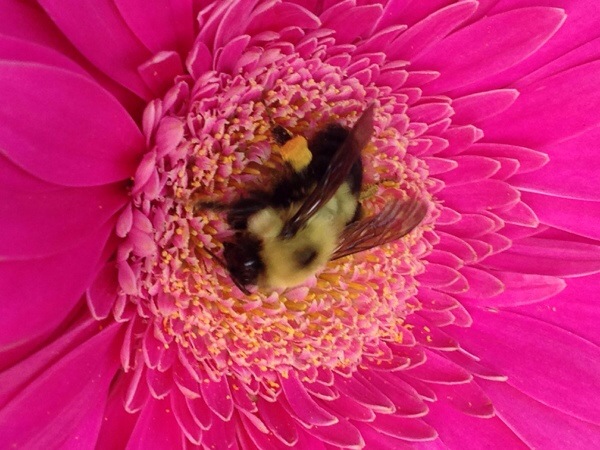 On a brighter note, I took a picture of a bumblebee yesterday. I like them. They look too big to fly.